Main Content
Fabled Farm Rescue & Sanctuary
Our Mission
Fabled Farm Rescue & Sanctuary is a middle TN based 501(c)3 committed to accepting and placing unwanted equines and farm animals in qualified, loving forever homes, while continuing care for the unadoptable animals with medical or behavioral issues through our sanctuary program.
Adoption Policy
Step one: Review the adoptable animals on our website or Petfinder.

Step two: Submit an adoption application for any animals that you feel would make a great addition to your family.

Step three: We will be in touch within 48 hours by email with more information about the animal, to let you know the status of your application, and/or to schedule a phone call.

Step four: Once your application is approved, we will schedule a time for you to visit Fabled Farm in Christiana, TN and meet the animal you are interested in adopting.

Step five: If that meeting goes well and the animal is a good match for your family, we will schedule a time for you to pick up the animal and make the adoption official with your signing the contract and paying the adoption fee.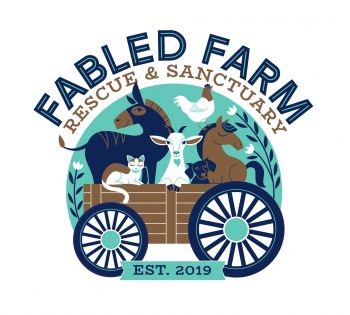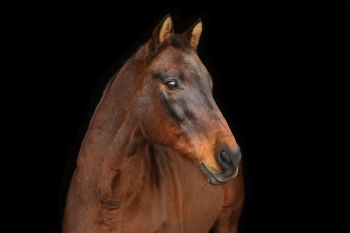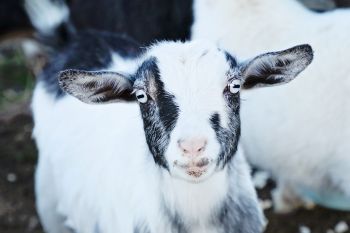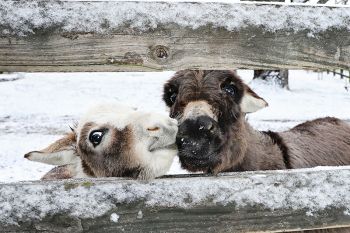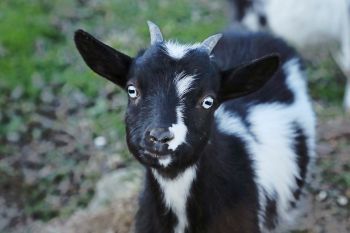 Recommended Pets
Recommended Pets