Main Content
Cyan's Private Garden Rescue
Our Mission
Our mission is to save random source dogs from neglect and cruel situations. We provide a safe place for them to heal and receive training to make them suitable for the Family Home Environment. We offer resource information to the general public on ending the animal overpopulation and education on basic care and housing of a family pet. We hope to see a world without cruelty to animals and believe it is possible!

Cyan's Private Garden Rescue; is located in Memphis, Tennessee.

Cyan is the founder's personal dog who gives the rescue it's inspiration. Through her loyal divineness she has inspired me to do greater good in the animal community. Because of her, I work to make the community a safer place to live for her, and the other animals. Cyan has opened her home to share with other dogs, until a safe and secure home can be found for them through adoptions. We also provide and deliver resource information to assist with low income situations and sponsor Spay & Neuter surgeries and encourage spaying and neutering of all pets. We do temporary Trap Neuter Return for community cats in areas that are in our range of service!

We are a 501(c)3 Public Charity Organization.

If you would like to Donate to our cause and help us, please scroll to the bottom of this page and click on our Facebook address. Find our Donate Button and give any amount that you choose! We welcome your kindness and donations are tax deductible!
You can also use Petfinder's Sponsor a Pet button.

https://www.facebook.com/CyansPrivate/?ref=bookmarks


http://cyansprivategarden.wix.com/cyans-private-rescue
Adoption Policy
All of the dogs at Cyan's Private Garden Rescue, were rescued because they needed saving from the neglect and cruelty that often happens in the world today. We do this because, it pains us to see an animal suffer.

We ask that, our potential adopters, have the same love for animals that we do. And a desire for justice, by providing the dog with a safe, stable and secure home. This will ensure the dog will never be in jeopardy again!

Therefore, we ask, that you fill out an application and upon approval, there will also be a home visit. We don't want to leave you stuck with an animal that you don't want so you will have a trial period before the adoption is finalized and a contract is signed. After the trial period there is no refunds! All our dogs are current on vaccines and spayed or neutered. They also have a microchip, and some do tricks for treats.

 We have no guarantees as to the dog's behavior, because after all, dogs will be dogs. Some of the dogs that we have, came from bad situations and may carry some of those issues with them. We throughly observe each dogs behavior and will inform you of any behavior issues that we find. We ask that you be prepared if an issue were to arise. Also, if there is ever a time in your life and you can't keep the dog or care for it, we ask that you return it to us for re-homing. We are always here for one of our dogs!

We require that all potential adopters be homeowners under a permanent residence.
You must have at least 3 references and safe and secure fencing! Most adoption fees are $150.00.

If you meet these requirements, I invite you to fill out an adoption application and schedule a meet & greet with the dog of your choice.

Congratulations!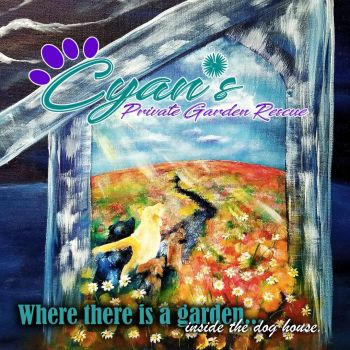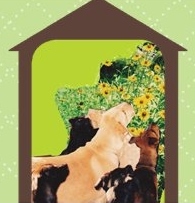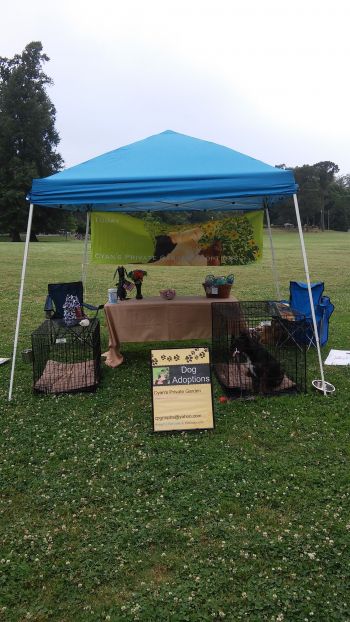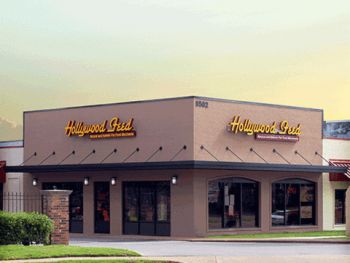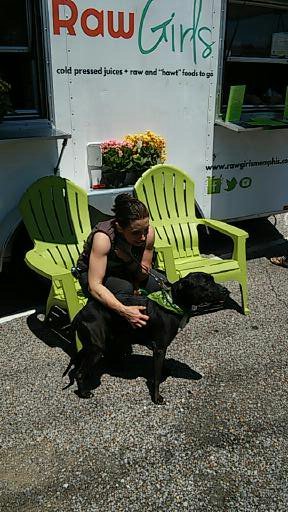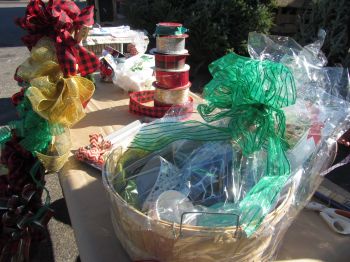 Recommended Pets
Recommended Pets