Main Content
Our Mission
Our Vision: We envision a future in which all animals are treated humanely, with compassion and respect.

Our Mission: The Humane Society of the Tennessee Valley is dedicated to providing lifesaving programs and resources to enrich the lives of people and companion animals in the communities we serve.

Founded in 1885, the Humane Society of the Tennessee Valley is the longest standing animal shelter in the State of Tennessee. A stand-alone 501c(3) limited admissions animal shelter, the Humane Society of the Tennessee Valley receives no funding from national humane entities or government agencies; relying solely on private donations and grant funding.

Located in Knoxville, TN our organization is committed to our relationships with other shelters in our region, by transferring animals that are at risk, to our shelter for medical treatment, spay/neuter and adoption. Our lifesaving programs include Traveling Tails Transport, PetHelp-Keeping Pets and People Together, and out of area shelters, Regional Collaboration, foster, volunteer, and outreach. cost vaccine clinics.
Adoption Policy
Standard adoption fees (may vary):
Adult Dog Medium or Large $150.00
Senior Dogs $75.00
Puppy $300.00
Adult Cat $50.00
Kitten $150.00

Adoption Process
We love to talk to our potential adopters so we can match you with the best pet for you and your lifestyle. Conversational adoptions are best for our organization so tell us about you and we will do our best to help you with your new addition!

1) Look on PetFinder to view all of our animals that are ready for adoption.

2) Check our hours of operation, especially during the holidays, to make sure we are open.

3) When you arrive we give you some time to walk around to see if any of the animals speak to you or if it's love at first sight.

4) Talk with an adoption counselor to discuss the animal you are interested in then answer any questions you may have about the animal or our organization.

5) We have meet and greet rooms for both our canines and felines so you will get the chance to interact with a potential pet.

6) Fill out an Adoption Application. You must have a valid government issued photo ID that verifies you are 18 years or older and reflects your current address. If your photo ID reflects a different address you must provide a current utility bill with your name on it.

7) Adoption counselors approve adoptions based on a "best match" basis not on a first-come basis. Management reserves the right to deny an adoption based on our policies for adoption.

5) Adoption counselors check all applications against a registry of previous animal neglect and/or abuse.

6) Pay the adoption fee and sign a contract detailing expectations of care for your new family member,

7) Adoptions are typically the same day so come prepared with a collar AND leash for a dog and a carrier if you are adopting a cat. All animals are altered before adoptions are finalized.

8) Discuss your new pet's medical records, Trupanion pet insurance, puppy and/or kitten socialization, and go over any special notes with the adoption counselor.

10) Have your "Gotcha Day" photo taken to remember the adoption day!

11) Adoption fees include an exam by a Veterinarian, spay or neuter, a free follow-up wellness visit at a partner veterinary clinic, microchip, initial vaccinations, dewormer and preventatives.

Please call on us if you have any questions once you get home or if your adopted companion has health concerns within 14 days of adoption. We appreciate that you chose to adopt from Humane Society, Tennessee Valley.
| day | hours |
| --- | --- |
| Monday | Closed |
| Tuesday | Closed |
| Wednesday | 1:00 PM- 6:00 PM |
| Thursday | 1:00 PM- 6:00 PM |
| Friday | 11:00 AM - 6:00 PM |
| Saturday | 11:00 AM- 6:00 PM |
| Sunday | 11:00 AM- 6:00 PM |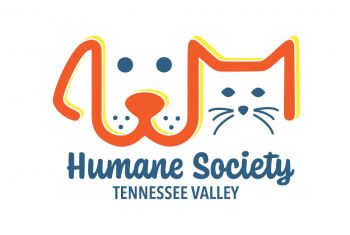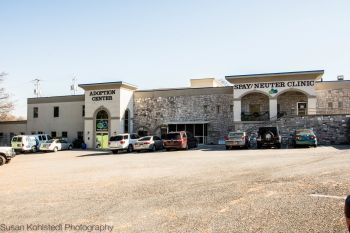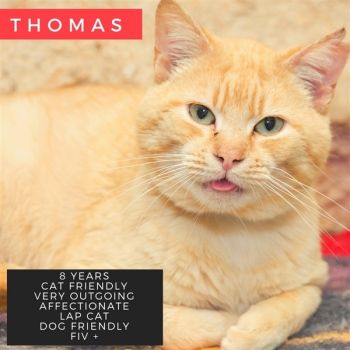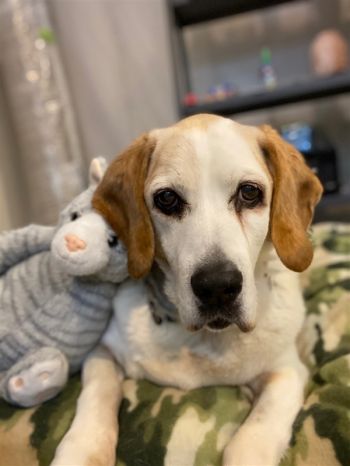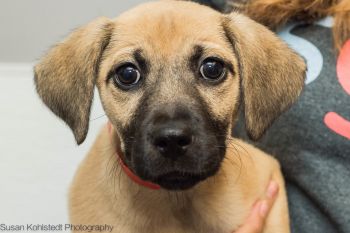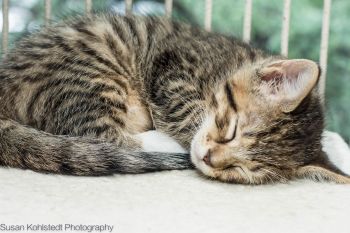 Recommended Pets
Recommended Pets