Main Content
Our Mission
We have rescued, adopted out and transported almost 20,000 animals since July 2007. All this is made possible by volunteers and foster families. Please consider fostering...it is the most rewarding way to save a life!

Please visit our website at www.aarf-tn.com and on Facebook at www.facebook.com/aarftn

If you are in the Northeast, transport may be available to your area for many of ourl adoptable cats and dogs. Let us find you a perfect match for your family!

Donations and foster homes are needed...please give generously! Visit our website for details: www.aarf-tn.com or www.paypal.me/aarftn

A.A.R.F. (All About Rescue and Fixin' Inc.) is small group of un-paid volunteers with a passion for animals. We foster these animals in our homes until they find forever homes. We are a NO-KILL rescue, and treat ALL illnesses that can be treated for any animal which enters our program. A.A.R.F. is a 501(c)(3) non-profit organization - we rely on you, the public for the majority of our funding so that we may save lives locally.
Adoption Policy
All our pets are located in volunteer foster homes. We are happy to answer any questions you may have about our pets for adoption.


To set up a meeting outside of a public event, please start with our adoption application form on our website. http://aarf-tn.com/adopt/adoption-apps/

Thanks so much for thinking adoption first!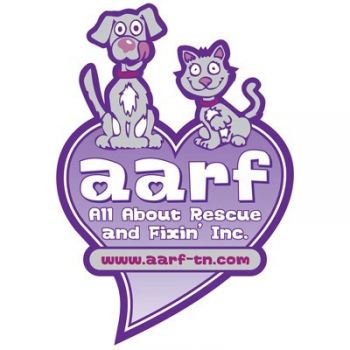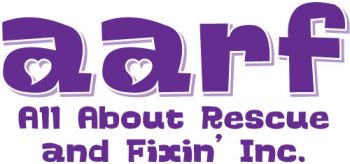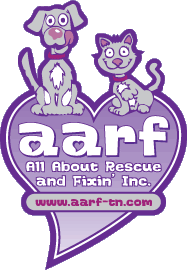 Recommended Pets
Recommended Pets