Main Content
Our Mission
The mission of Animal Control is to promote and enforce the humane treatment of our animal population as well as a dedication to rabies eradication, reducing animal euthanasia and controlling the pet population through a cooperative effort with the community.

Accomplishing this will require providing:
Quick and courteous responses to service requests
Promoting animal placements by increasing animal adoptions
Establishing working relationships with animal rescue organizations
Providing education to the members of the community on rabies eradication, animal care and disease prevention, and animal population control

Each staff member shares the responsibility, and accountability, for achieving these objectives. Employees are responsible for understanding the relationship of their duties on the job and the dedication of the division in respect to the objectives listed above. The success of the division is directly related to the commitment that each member is will to extend to their community.
| day | hours |
| --- | --- |
| Monday | 10am to 5pm |
| Tuesday | 10am-5pm |
| Wednesday | Closed |
| Thursday | 10am-5pm |
| Friday | 10am-5pm |
| Saturday | 10am-5pm |
| Sunday | Closed |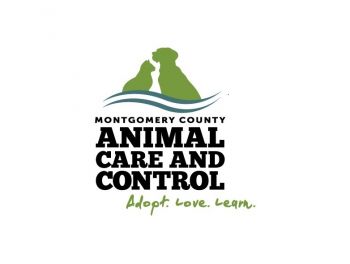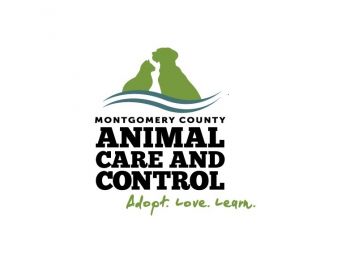 Recommended Pets
Recommended Pets