Main Content
Our Mission
Saving lives is what we do. There will always be an injured, helpless, and homeless animals that will need a helping hand. We are here to give them a second chance.
With your support, we can make Tennessee a better place for animals. We believe in kindness and compassion for all living creatures and to improve their lives with positive experiences of care and love. We seek to develop, promote, and create programs to help animals by building partnerships across the country. We believe by working together we can save more lives.
Adoption Policy
Adopters need to have a phone interview, all out an adoption application and a contract and pay an adoption fee.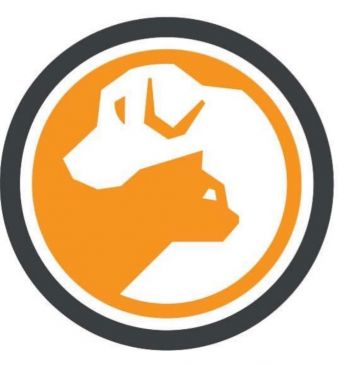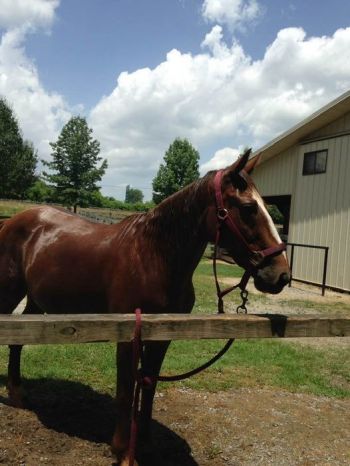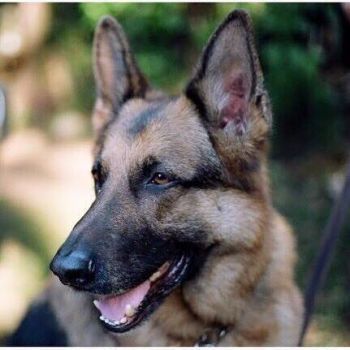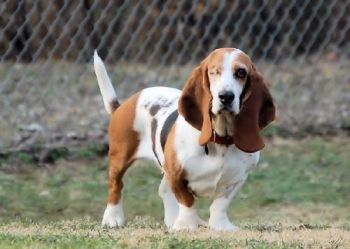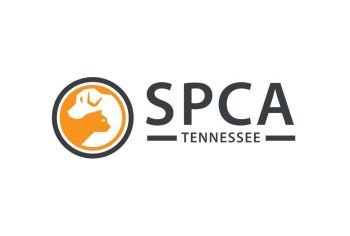 Recommended Pets
Recommended Pets