Main Content
Our Mission
We are a 501(c)3 organization. Our mission is to rescue homeless as well as owner released cats and dogs, whose owners can no longer care for them due to difficult circumstances. We give these animals a place to live with compassion, dignity and hope as we work to find our cats and dogs new loving homes.
Adoption Policy
We require an in-person application for all dogs and cats. A home visit will be required for larger dogs, who require a fenced in yard. Our animals are only adopted out after they have been spayed/neutered, vaccinated, and microchipped. Our adoption fees are $80 for cats and $110+ for dogs, $130 for puppies 6 months and under. We accept cash, checks, debit and credit cards. Sometimes the fee will be higher for a dog, if it is a purebred. We would like to keep our adoptions local; in the event the adoption does not work out, the animal must come back to us. Adopters must sign an agreement to this effect. We will consider out of state adopters, but please call us before coming. We are a private shelter run mostly by volunteers. Please be patient if we take a little time to respond. Volunteers check emails and respond to phone calls.

A carrier is required to adopt a cat, adopters need to bring one to transport a cat home safely.

We are closed Sundays and Mondays. We are taking appointments for Tuesday through Friday noon to 4:30 and Saturdays noon to 4:00. All adoptions are done by appointment only.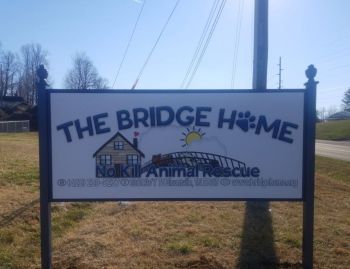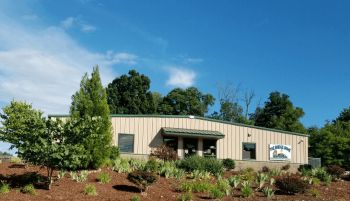 Recommended Pets
Recommended Pets