Main Content
Our Mission
Team Memphis Rescue & Support is a 501C3 non-profit all-breed rescue group that helps abandoned, neglected and lost pets. We are intensely devoted to helping pets find their forever home. Our existence depends on support from volunteers, fosters and donations. It's what makes saving animals possible.

Team Memphis Rescue & Support provides assistance to Team Memphis Rescue & Support approved rescues by transporting pets from shelters, boarding facilities, Veterinary clinics and foster homes. We help evaluate temperaments of pets and network to find foster homes. Animal Rescue is an ongoing battle. We are stronger when we stand together.

Foster homes are the most important step in helping pets adjust to a new life. Basic training, socialization, respect and dignity are the path to a forever home for rescued pets and foster homes provide the stepping stones.

Team Memphis Rescue & Support provides medical care, including vaccinations, microchip and spay/neuter for all our adoptable pets. With years of experience, our goal is to find the perfect fit for each dog/cat as well as the best pet for your family.
Adoption Policy
Adoption Process
The first step towards adopting a Team Memphis Rescue pup is completing the adoption application! The application gives us background information necessary to select the best fit family for each dog and vise versa. ! We take our job very seriously and want to do everything possible to ensure each and every dog will be with his adopted family for life.
We suggest submitting an application describing the type of dog you are looking for even if you don't see that particular dog on our adopt a pet page. Not every dog is posted. Also, there are hundreds of homeless dogs in this area so the pet you desire could possibly be found.
We are all volunteers but try to process applications in 7 business days or less. You should receive a response that the application is being processed which means we are calling references, including the Veterinarian Clinic listed. Once your application is approved, a Team Memphis Representative will contact you for a brief phone interview, request a home inspection and set up date/time for a meet & greet. Adopters will also receive a call from the foster family if the pet is in a foster home. Foster families play a big part in a rescue dog's life. They provide valuable information to the adopter that helps the pet transition to a new home. If the pet appears to be the perfect fit, Team Memphis will provide a contract for signature and adopter pays the donation fee. Payments can be made through the PayPal, Venmo, checks or cash.
Adoption fees are typically $300 and $200 for seniors (7 & up). The transport fee (approx $140/$150) for out of State adoptions is paid by the adopter after the reservation is made by Team Memphis Rescue.

Team Memphis Adoption process:
• You must be at least 21 years of age and be able to provide proof of age.
• Any current pets must be spayed/neutered. They must also be up to date on annual exams, annual heartworm tests and annual vaccinations – along with consistent heartworm preventative. Exceptions to this will only be considered if proof of a medical explanation is provided. The same applies for your past pets.
• If you currently rent, you must provide a landlord's phone number and a copy of your executed lease.
• All members of the family living in the home where the animal must agree on the adoption.
• Home check will be required or video chat if out of state.
• You must be able to spend the time and money necessary to provide training, medical treatment and proper care for a pet.
We are a volunteer based organization. We receive inquiries on dogs often and can not always respond. Please submit an adoption application if you are interested in one of our pets.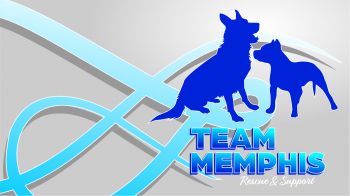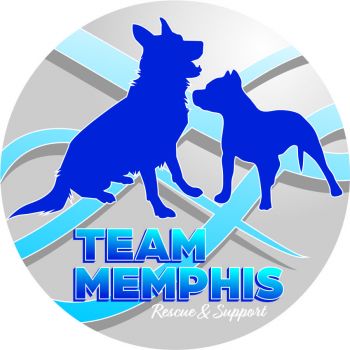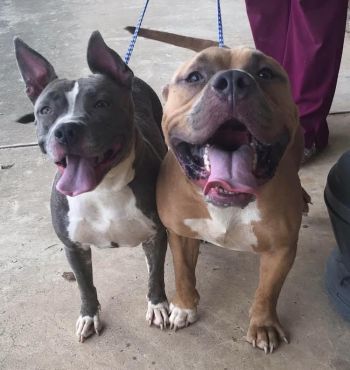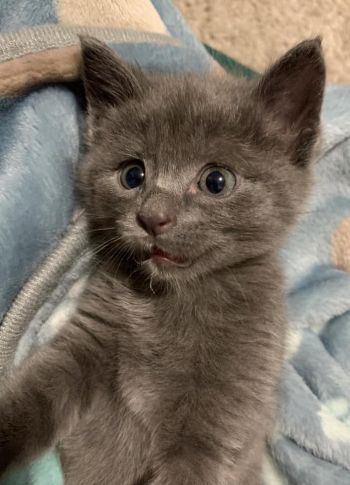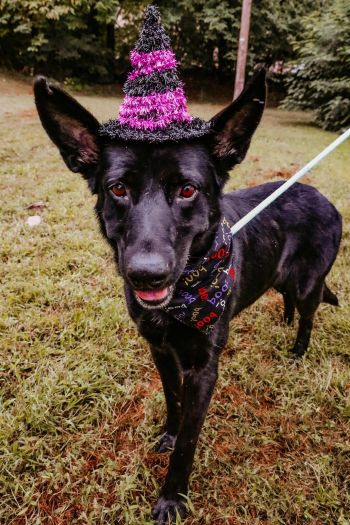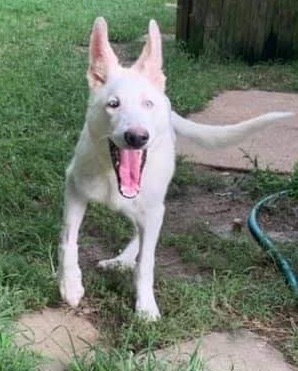 Recommended Pets
Recommended Pets