Main Content
Brookings Regional Humane Society, Inc.
Our Mission
BRHS formed in 1998 to help the Brookings Animal Control Department find homes for stray animals. Prior to BRHS forming, there was no humane society/adoption group; the majority of the animals at Animal Control had to be euthanized. The unclaimed, homeless cats and dogs from Animal Control are BRHS' priority. Those unclaimed within a five-day holding period are surrendered to BRHS where they get the necessary wellness care and are spayed/neutered. Animal Control brings any sick or injured animals to BRHS for immediate care.  It is rare now for an animal to be euthanized, as this organization continues to accomplish its mission.


In 2013 BRHS was very fortu
Adoption Policy
We have a brief adoption application.  Our adoption fees vary based on type of animal.

Once your application is approved, our animals are usually able to go home the same day!

Our dogs are generally $150 - $200+tax (everyone is spayed or neutered, vaccinated, microchipped! Fees may vary for seniors, special needs)

Our cats/kittens are generally $50 - $105 + tax (fully vetted, spayed or neutered and microchipped).


Stop by and visit us!  We're located at 120 West 2nd Street South (by the Brookings Airport!)


We're open Monday - Friday 12 noon to 6pm


Saturdays 11am - 4pm


We are a small foster home based group but we do have a shelter building to house our cats, small animals, and our new arrivals.  We do have our dogs on site if they do not have a foster home- dogs in foster come in on Saturdays 11-4 or by appointment.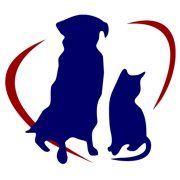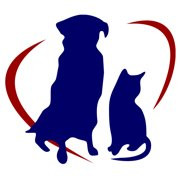 Recommended Pets
Recommended Pets