Main Content
Our Mission
Our mission is simple: to support homeless, stray and abandoned animals in our community through the most humane means possible.
Adoption Policy
The CCA Adoptions team takes great care in matching the needs, environment and lifestyle of the prospective owner with the needs and personality of each animal it places. Our goal is to ensure that the placement will last for the animal's entire life, making its new home its fur-ever home.

To meet this goal, we have a comprehensive adoption process in place, beginning with a written application that includes personal and veterinary references. These references will be contacted during the adoption process. Once the application is approved, the final step in the process is a home visit. This visit is important for two reasons: first, to ensure the person or family is prepared and, second, to make the transition to a new home easier for the animal.

A visit to the CCA shelter to interact with the animals provides a great opportunity to interact with the dog or cat you are interested in adopting. If the dog or cat is being adopted as a companion to another, this visitation is vital to ensure acceptance and compatibility with your existing pets.

If you would like to begin the adoption process now, please complete the application form and email it to concernedcitizens4animals@gmail.com.

Once the adoption of a CCA cat or dog is approved, please note that you will be asked to sign an adoption contract. If, for any reason, the placement does not work out, the pet must be returned to CCA.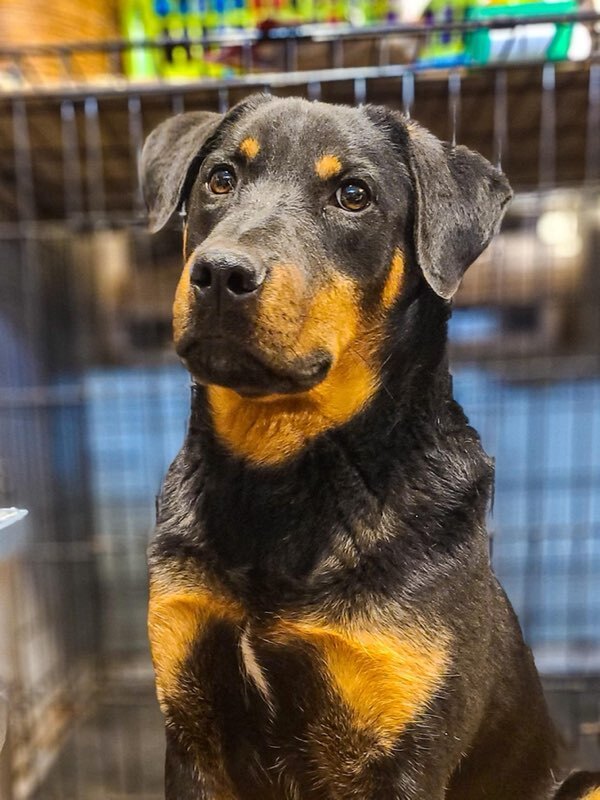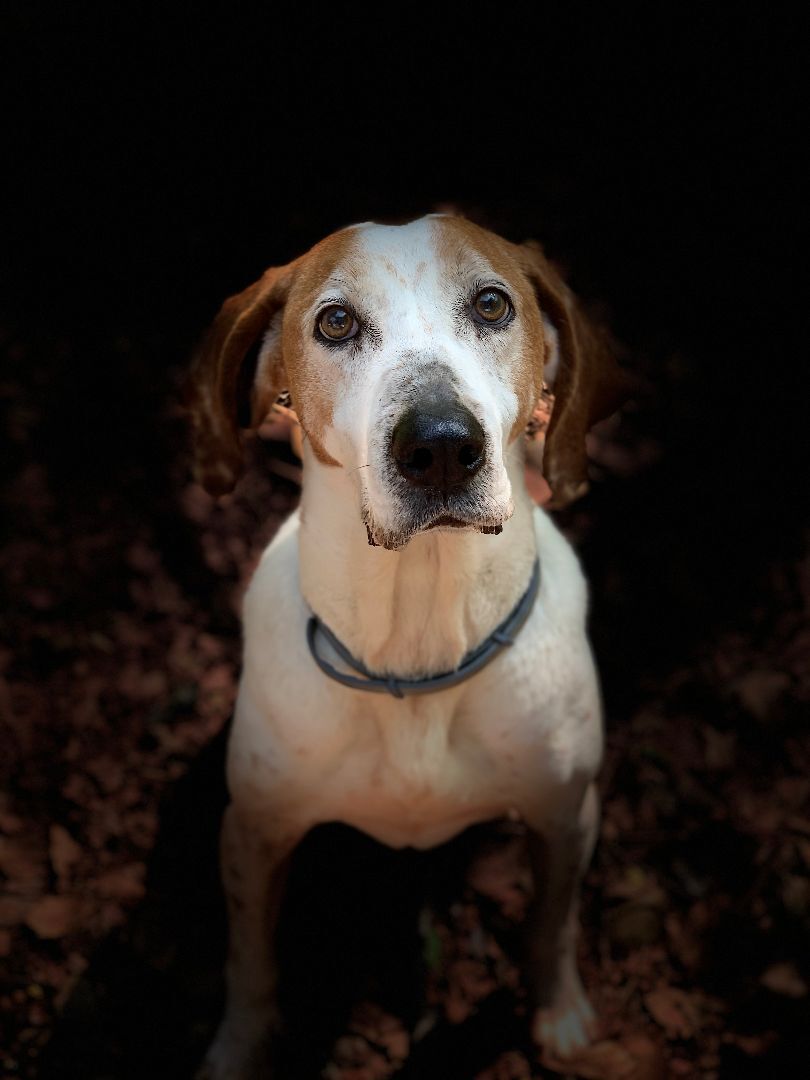 Recommended Pets
Recommended Pets