Main Content
Our Mission
The vision of CARE for dogs and cats is to decrease the euthanasia rate in our county by increasing adoptions. We operate as a limited intake rescue, meaning we take in only the animals we have room and finances to house until they are adopted.

Our goal is to promote responsible pet ownership and help end overpopulation. To that end, we require that owners who wish to turn in a litter of puppies or kittens to us commit to having the mother of that litter spayed. We have limited space in our rescue so we cannot take in every pet though we try to take as many as we can.

Once we take in a pet, Crossroads Animal Hospital provides full veterinary care for that pet. Dogs receive an exam, heartworm test, deworming, vaccinations and spay or neuter. Cats receive an exam, feline leukemia test, deworming, vaccinations, and spay or neuter. Dr. Jordan also treats any illness or injury that the pet may have.

If possible, we prefer to house in foster care so that the pets get socialization and lots of play time. We house our adoptable horses at foster homes as well.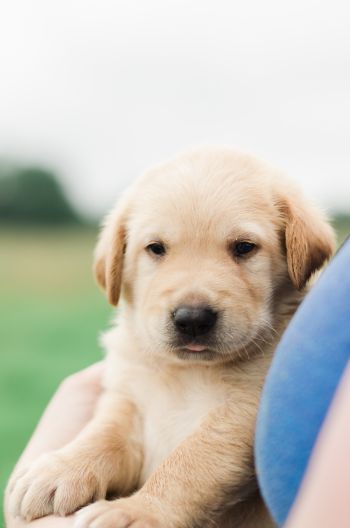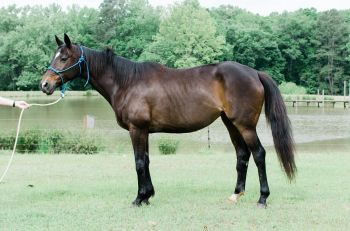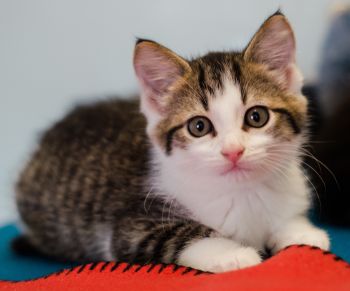 Recommended Pets
Recommended Pets