Main Content
Grand Strand Humane Society
Our Mission
Grand Strand Humane Society exists to improve the quality of life for companion animals by providing shelter and care to the lost, homeless, helpless and unwanted animals of our community. We focus on finding adoptive homes for the animals in our shelter, providing low-cost veterinary care to the public, and through community involvement and education further the bond between people and animals.
Grand Strand Humane Society is an open admission shelter taking in animals brought in by the City of Myrtle Beach Animal Control officers and from citizens within the Myrtle Beach city limits. Years ago we made the decision to stop euthanizing healthy, adoptable animals for space and it was the right decision and the only option for Grand Strand Humane Society. The decision did increase our financial struggle, but we will continue finding every healthy, adoptable animal a forever family as long as it is financially feasible. Because of these efforts we are now proud to be a part of the No Kill South Carolina community.
Grand Strand Humane Society is further committed to providing excellent customer service to those people visiting our facility in the hopes that all our animals can find caring and loving homes.
Grand Strand Humane Society also strives to educate our community about responsible pet ownership and works hard to investigate and prevent animal cruelty of all kinds. We make every effort to provide all communities within our area cost-effective adoption rates as well as low-cost spay & neuter surgeries and preventative healthcare services.
Adoption Policy
Adopting a pet is a very rewarding experience and our adoption counselors will be there to help you each step of the way. To ensure the safety of our animals and to make sure you get the best possible service, we have outlined the adoption procedure below.

You may view our available animals on www.petfinder.com, however you must come into the shelter to adopt. Once you pick out an animal you are interested in you may take him/her for a walk or bond with them in our adoption room. We recommend spending some time with an animal outside of his/her cage or kennel in order to get a feel for their true personality.

After you have decided on an animal, please return to the front desk to fill out an adoption application. You must come into the shelter to adopt. Faxed or emailed applications will not be accepted. This application allows us to gain more information about you and to make sure you have chosen an animal that is best suited to your lifestyle and living arrangement. At this time, if you rent and do not own, you be required to fill out a landlord agreement before we can proceed further with the adoption process. Depending on the type of animal you are adopting, we may require additional information or a house visit. For example, if you are adopting a large dog like a pit bull we require you to have a fenced in yard and we may visit the home in order to ensure it is a safe environment. Adoptions are at the shelter's discretion and filling out an application does not guarantee you will be approved for an adoption.

Next, you will fill out the adoption contract. This is the binding contract for the adoption of the animal you choose. You will also pay the adoption fee and get your adoption packet of information. If the animal is already spayed or neutered and current on all of their shots, they may be able to leave with you immediately. If the animal needs to be spayed or neutered, one of the staff members will work with your schedule and put your animal on the next available surgery day. You will be able to pick up your animal after 5:00pm the day it has surgery.

In order to adopt, you must be 18 years of age, have a proper form of picture identification, be prepared to pay the adoption fee and if you rent you must fill out a Landlord Agreement and present us with a copy of your lease agreement. GSHS reserves the right to deny any application.

Thank you for your understanding and we are thrilled you are opening your home and family to one of our animals!
| day | hours |
| --- | --- |
| Monday | 12 pm-6 pm - Tanger Outlets Hwy. 501 location |
| Tuesday | 12 pm-6 pm - Tanger Outlets Hwy. 501 location |
| Wednesday | 12 pm-6 pm - Tanger Outlets Hwy. 501 location |
| Thursday | 12 pm- 6 pm - Tanger Outlets Hwy. 501 location |
| Friday | 12 pm- 6 pm - Tanger Outlets Hwy. 501 location |
| Saturday | 12 pm- 6 pm - Tanger Outlets Hwy. 501 location |
| Sunday | 12 pm-6 pm - Tanger Outlets Hwy. 501 location |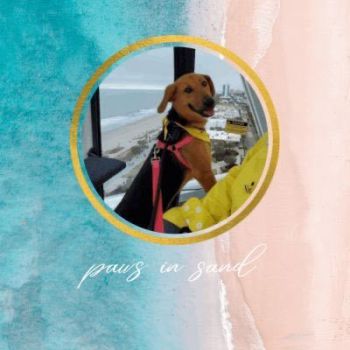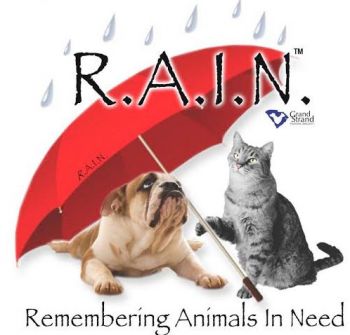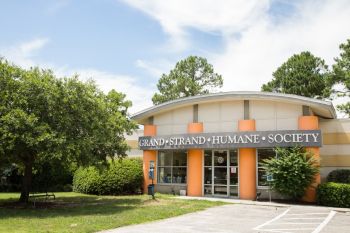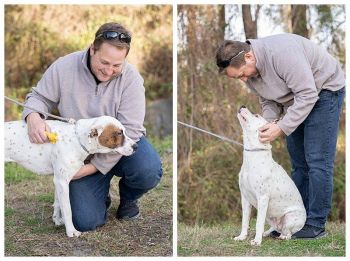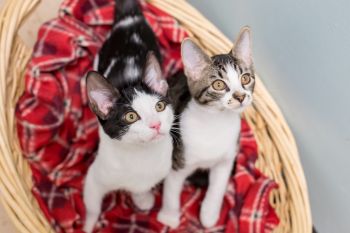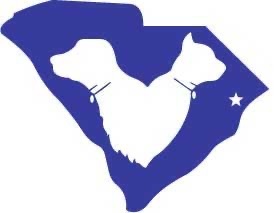 Recommended Pets
Recommended Pets