Main Content
Our Mission
Kerry's Cats, founded by Kerry A. Spitzenberger, is a small, non-profit, cat rescue organization that cares for, rehabilitates, and adopts out cats that have, in one way or another, been forgotten, mistreated, or left behind.


Kerry's Cats mission is NO MORE HOMELESS CATS in the YORK COUNTY SC area. We work towards this mission on 3 fronts:

1) working with each at risk cat in his/her present home to keep him/her at that home. this is done by assisting with veterinary care, providing food/shelter/containment/education as needed;

2) providing low cost spay/neuter options to cat owners to reduce the population of potentially at risk pets in our designated geographic area;

3) providing rescue and adoption options if other alternatives are not viable.
Adoption Policy
To apply for one of our cats, please fill out the adoption application found here:
http://kerryscats.org/adoption-application/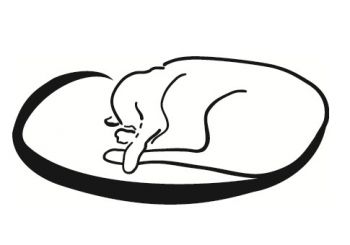 Recommended Pets
Recommended Pets