Main Content
Our Mission
Southeast Corgi Rescue Incorporated is a non-profit, all-volunteer group of dog lovers serving the states of NC, SC and GA. Our rescue is breed specific and works with corgis and corgi mixes.
Dogs in our care are vetted, spayed or neutered and receive all appropriate veterinary care and treatment, to include vaccinations and microchips. Our dogs are placed in nurturing foster homes throughout the three states and are socialized and trained until we feel they can be successfully placed in a suitable, caring permanent home.
As time and resources allow, we also strive to:
1) Assist individuals with challenges pertaining to their corgis.
2) Raise funds to support our organization.
3) Guide and educate the public in issues related to animal welfare and the humane and proper care of dogs.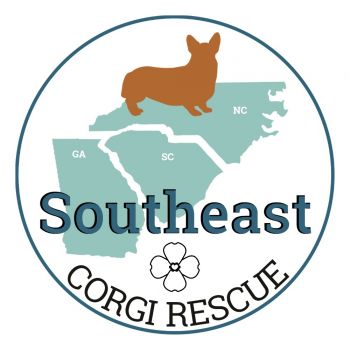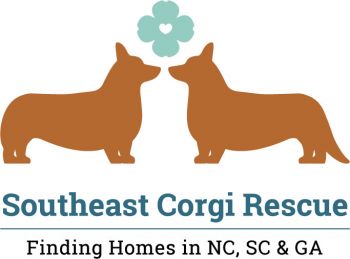 Recommended Pets
Recommended Pets