Main Content
Our Mission
It's All and For & ALL About the Animals !

*** It's All and For & ALL About the Animals !
WE DO HAVE PETS FOR ADOPTION***** Please CALL US at 401-539-4236 WITH ANY INQUIRIES and/or ANIMAL RELATED TOPICS OR CONCERNS. Please FEEL FREE TO LEAVE A MESSAGE AT OUR OFFICE 401-539-4236, WE ARE IN FULL SERVICE EVERY DAY INCLUDING WEEKENDS. Any Emergency Animal related Calls please call Richmond Police Department 401-539-8289. Our FAX is 401-539-8293. Any WILDLIFE Calls, must be forwarded to RI DEM 401-222-3070, Thank You :
Adoption Policy
HELLO ALL! YES we do Have Pets For Adoption.
KEEP LOOKING here though, Our Pets do Change Often in this Busy ANIMAL WORLD !
Our Adoption Policy is Simple! We are excited you are interested in our Adoptable Pets, Due to our Veterinarian pricing going up, Our Adoptions fees are a bit higher to cover our costs. For Cats or Kittens, OUR Adoption fee is $150.00, cash or check ONLY please. For dog Adoptions, it is $200.00 per canine. We do try to fit your Pet with your Lifestyle and can work with you on the Fees if needed. Any small, caged pets are normally $20 or any small Donation you can offer . I DO & MUST ask for a Veterinarian Reference, etc. per adoption. Feel Free to call my Office anytime, 401-539-4236 with any other Animal related questions or concerns. Thank You ALL!
| day | hours |
| --- | --- |
| Monday | 8 a.m. thru 2:30 p.m. |
| Tuesday | 8 a.m. thru 2:30 p.m. |
| Wednesday | 8 a.m. thru 2:30 p.m. |
| Thursday | 8 a.m. thru 2:30 p.m. |
| Friday | 8 a.m. thru 2:30 p.m. |
| Saturday | 10 a.m. to 2 p.m. |
| Sunday | 10 a.m. to 2 p.m. |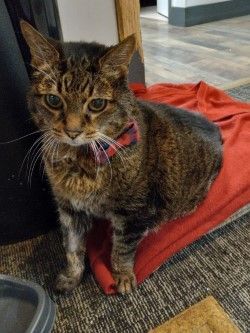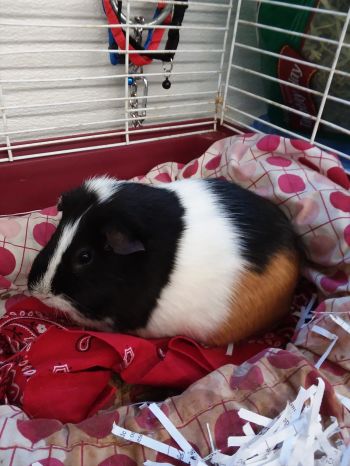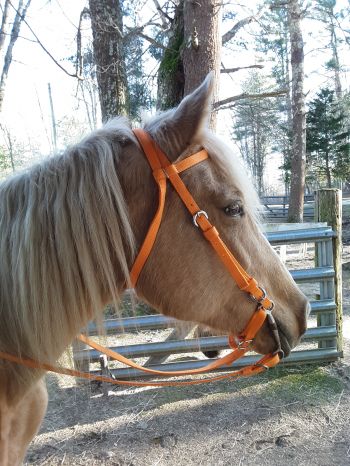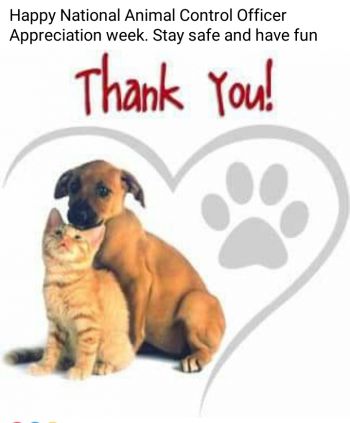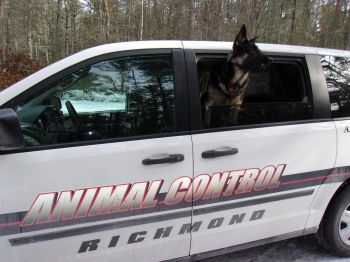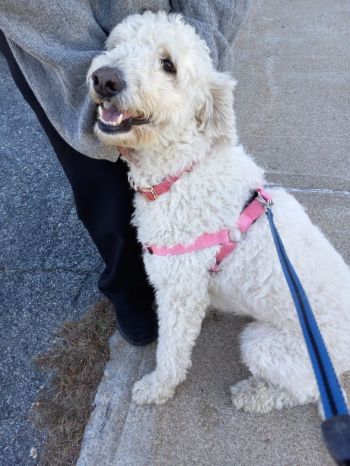 Recommended Pets
Recommended Pets