Main Content
Our Mission
SOSARL is a Rhode Island based, volunteer-driven animal rescue league that advocates for homeless and at risk animals while providing comfort, rehabilitation and veterinary care to the animals in our program and finding them permanent homes. We help dogs from seven shelters and rescue organizations in southern states, as well as dogs from local owner surrenders and facilities as our resources allow. Since our founding in 2014, we have placed over 3000 animals in loving New England homes and grown to over 150 active volunteers and 80 foster homes. We have sponsored over 350 private spay/neuters to reduce the number of unwanted pets, and funded over $10,000 in life-saving projects in our rescue partners' communities.

SOS adoption donations help offset the expenses we routinely incur, such as transport, vetting (spay/neuter, worming, vaccinations, or other special needs), boarding, and behavioral modification. We ask the same adoption donation for each of our dogs, as we believe each life we save is equally precious.*

*Seniors and Special Needs Dogs
If you are considering adopting a senior or special needs dog and the adoption donation seems daunting, we encourage you to ask us about an adoption donation discount. We often offer post-adoptive care for our special needs dogs and we assess each situation individually. We will never allow an adoption donation to be the barrier to finding the right home for one of our dogs.

An additional MA Quarantine Fee is required for all dogs adopted to Massachusetts residents, and other fees/requirements might apply depending upon the adopter's state of residence. All fees are non-refundable.

All LOCAL SOS adoptions are sent home with a martingale collar, SOS ID tag, leash and if an adult, an appropriate harness as part of our Smart Start Program (a $75 value).

Donating to Save One Soul Animal Rescue League is the easiest and fastest way for you to help us realize our vision of a No-Kill Nation. We are a volunteer-driven organization, we do not own a shelter facility, and we don't receive any government funding. We rely on our adoption donations and the kindness of wonderful people like you to continue our work on rescue, rehabilitation and adoption of homeless animals, efficient and safe transport programs, post-adoption support, and building the rescue resource community to help keep good pets in good homes. Visit our website to donate to our programs; https://sosarl.org/donate
Adoption Policy
Requirements:
--Fill out our adoption application.
--Give your landlord/HOA, veterinarian, and personal references permission to speak with us.
--Have a conversation with an adoption counselor.
--Please plan on spending 1-2 hours or more to fully complete the adoption process. Also, an SOS-facilitated meet-and-greet with current household dogs is generally recommended for most and required for some adult dogs.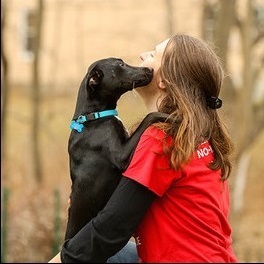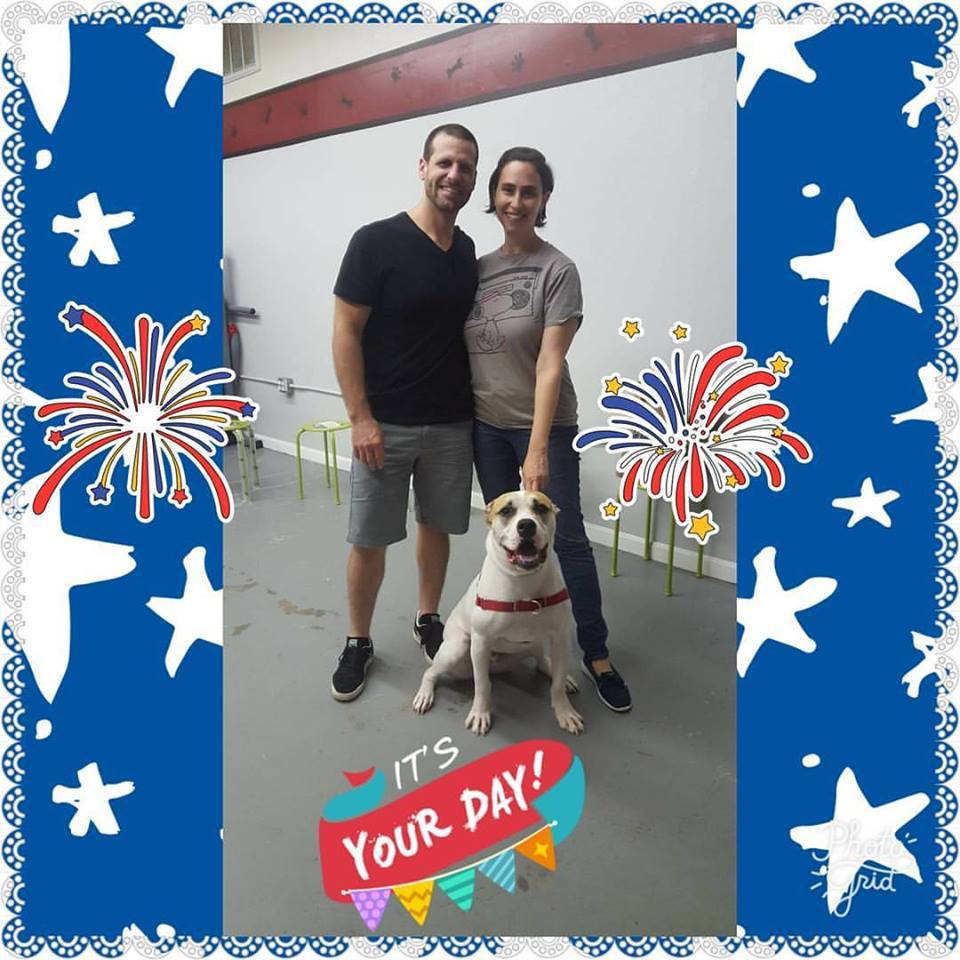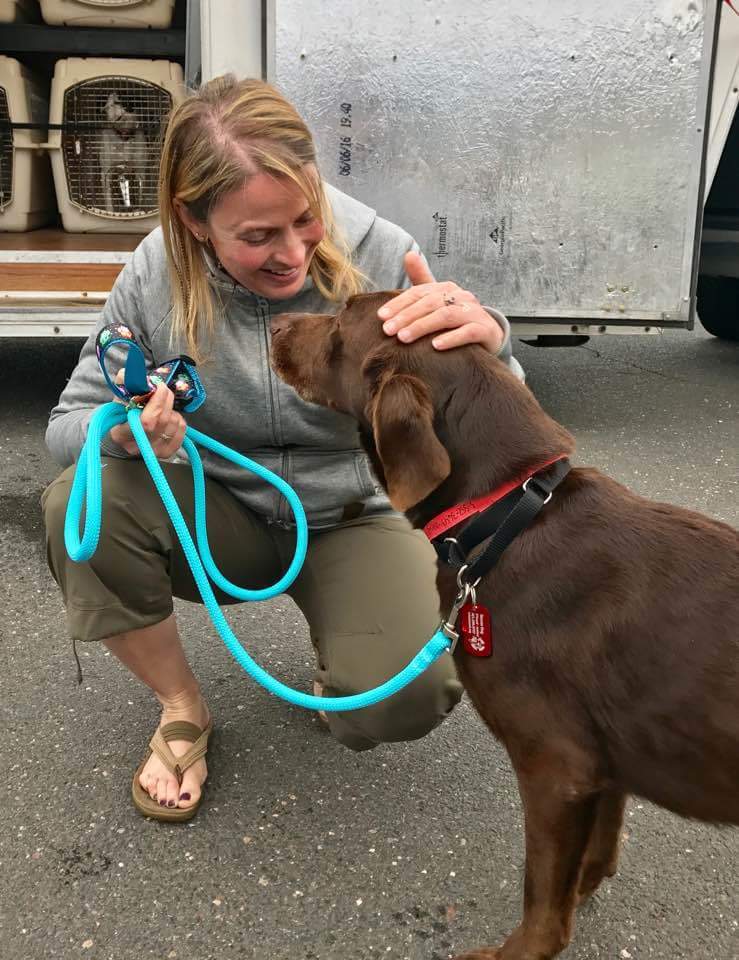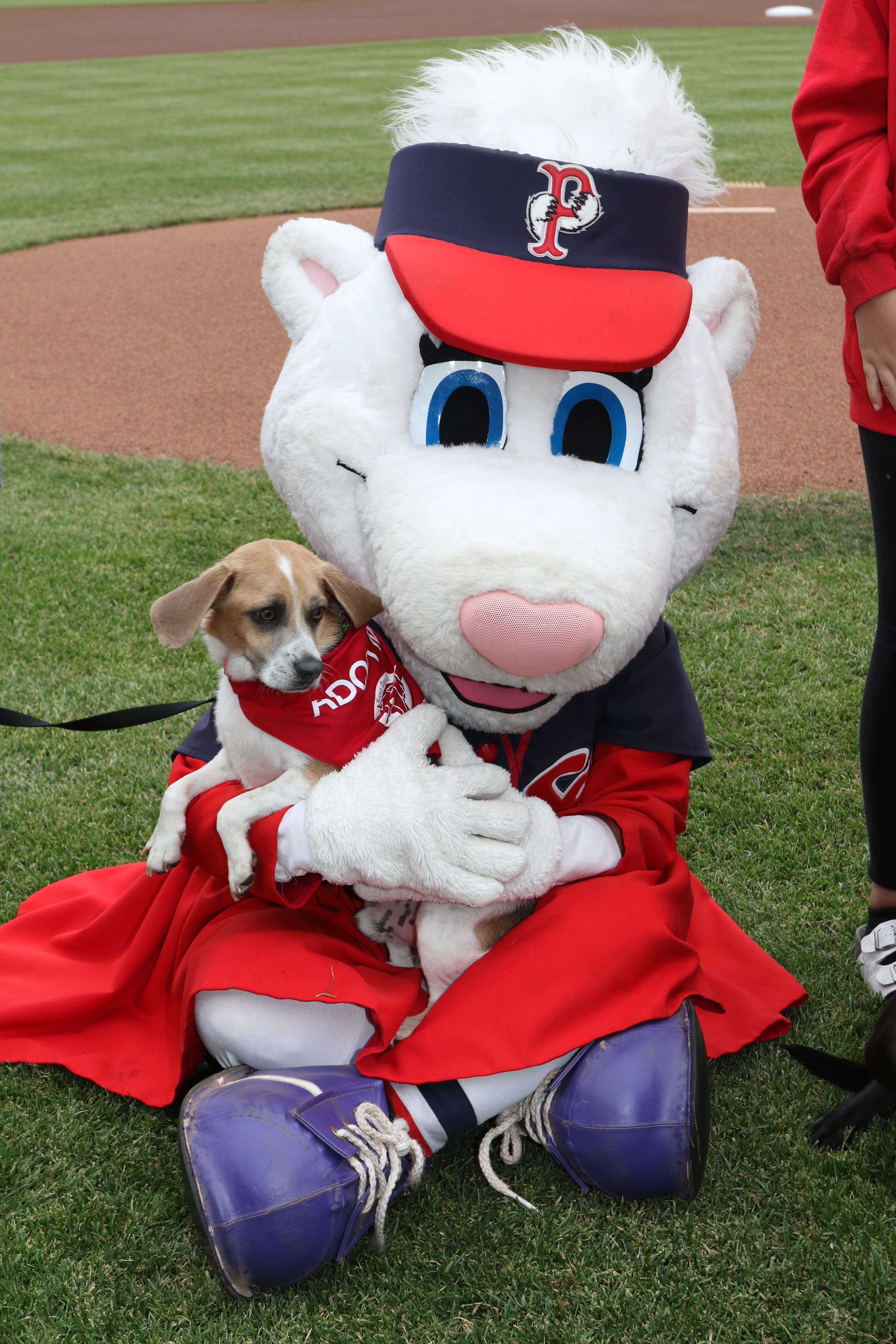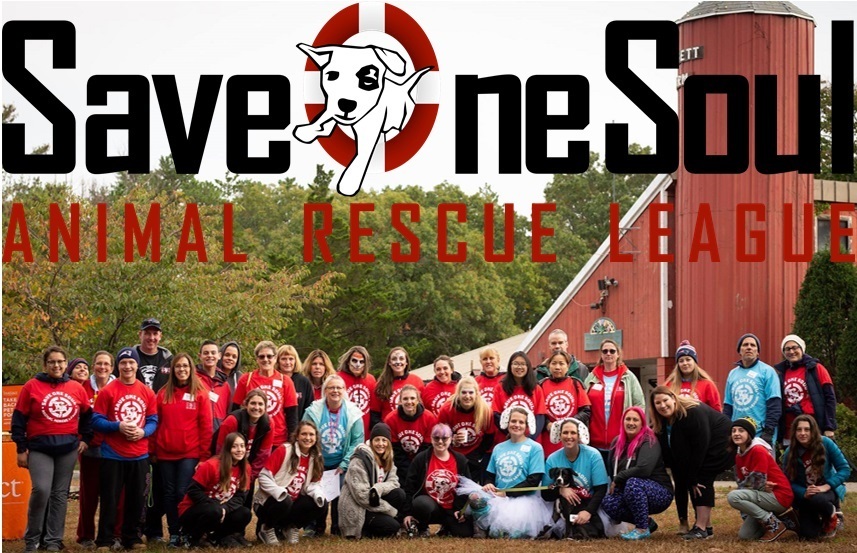 Recommended Pets
Recommended Pets