Main Content
Our Mission
SOSARL is a RI-based dog rescue, dedicated to helping homeless dogs prepare for, find and succeed in loving homes and building a sustainable support network for future at-risk animals, all while treating each animal and adopter as the individuals they are. Founded in Wakefield, RI in 2014 on the belief that we can end the killing of adoptable animals in this nation if we work hard and smart enough together

We've matched over 4,000 dogs with loving homes, neutered over 500 privately owned animals, and opened SOS reTAIL, a pet supplies and services facility in Wakefield, RI to further support animal welfare efforts.

SOS adoption donations help offset the expenses we routinely incur, such as transport, vetting (spay/neuter, worming, vaccinations, or other special needs), boarding, and behavioral modification. We ask the same adoption donation for each of our dogs, as we believe each life we save is equally precious.*

*Seniors and Special Needs Dogs
If you are considering adopting a senior or special needs dog and the adoption donation seems daunting, we encourage you to ask us about an adoption donation discount. We often offer post-adoptive care for our special needs dogs and we assess each situation individually. We will never allow an adoption donation to be the barrier to finding the right home for one of our dogs.

If an in person meeting is important to you, please focus on those dogs with "LOCAL" in their name; they are already in foster care in New England. The other dogs on our website are getting ready to travel to New England and will typically arrive in 2-6 weeks.

MA ADOPTERS: SOSARL adoptions to Massachusetts are very difficult due to the limited resources available to meet arbitrary state mandated animal importation quarantine requirements. THESE ARE REQUIREMENTS THAT WERE IN PLACE BEFORE AND ARE UNRELATED TO COVID-19. If an SOSARL dog is available for adoption into Massachusetts, it will be explicitly noted in their online bio; there are only a few available for MA adoption at any time, if any. An additional MA Quarantine Fee is required for all dogs adopted to Massachusetts residents, and other fees/requirements might apply depending upon the adopter's state of residence. All fees are non-refundable.

All LOCAL SOS adoptions are sent home with a martingale collar, SOS ID tag, leash and if an adult, an appropriate harness as part of our Smart Start Program (a $75 value).

Are you grateful for the love of a rescue dog? Please consider joining our foster home team or making a monthly donation to help make that joy possible for another.
Donating to Save One Soul Animal Rescue League is the easiest and fastest way for you to help us realize our vision of a No-Kill Nation. We are a volunteer-driven organization, we do not own a shelter facility, and we don't receive any government funding. We rely on our adoption donations and the kindness of wonderful people like you to continue our work on rescue, rehabilitation and adoption of homeless animals, efficient and safe transport programs, post-adoption support, and building the rescue resource community to help keep good pets in good homes. Visit our website to donate to our programs; https://sosarl.org/donate
Adoption Policy
Requirements:
--Fill out our adoption application.
--Give your landlord/HOA, veterinarian, and personal references permission to speak with us.
--Have a conversation with an adoption counselor.
--Please plan on spending 1-2 hours or more to fully complete the adoption process. Also, an SOS-facilitated meet-and-greet with current household humans and dogs is always encouraged for our local dogs.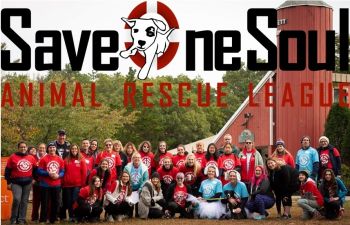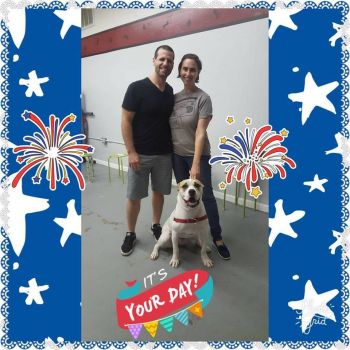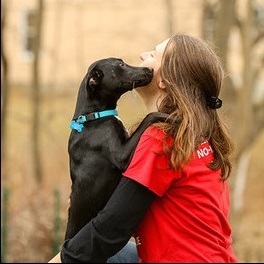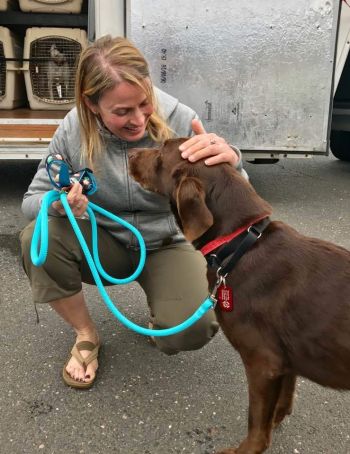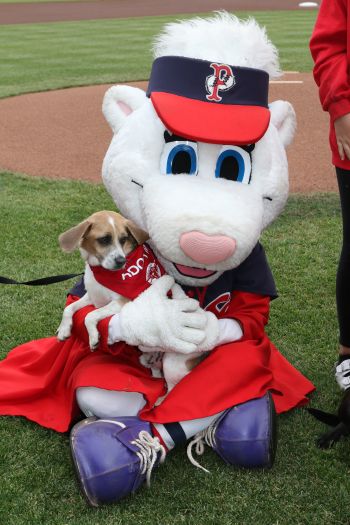 Recommended Pets
Recommended Pets