Main Content
Our Mission
Our mission is to protect all domestic animals by: providing shelter, emergency treatment, investigation and prosecution of cruelty or abuse complaints; adoption and counseling; education programs; and humane care through Lycoming County.
Adoption Policy
If interested in a pet at the Lycoming County SPCA, please fill out an adoption application. The application is available on our website: lycomingspca.org. We may require additional steps in our process such as a home visit, permission from parents, or other additional requests. We appreciate your patience as we complete your adoption.


Before adding a new member to your family, please consider the following:

Many pets live 10 to 15 years. How old will you be? How old will your children be?
Is there a chance you could move in the next 10 years? Are you willing to restrict your choice of housing to accommodate a pet?
If the pet is for a child are you willing to assume the care of the pet? Children must have parental guidance to care for a pet regardless of their age.
Each breed of animal has genetic characteristics that need to be considered. Have you researched the breed that you are interested in?
Are you financially prepared for a pet? Consider the following expenses: spaying or neutering, basic veterinary care, flea preventative, heart worm preventative, license, food, grooming.
| day | hours |
| --- | --- |
| Monday | 11:00 a.m. - 6:30 p.m. |
| Tuesday | 11:00 a.m. - 6:30 p.m. |
| Wednesday | 11:00 a.m. - 4:00 p.m. |
| Thursday | 11:00 a.m. - 6:30 p.m. |
| Friday | 11:00 a.m. - 6:30 p.m. |
| Saturday | 11:00 a.m. - 4:00 p.m. |
| Sunday | Closed |

By appointment only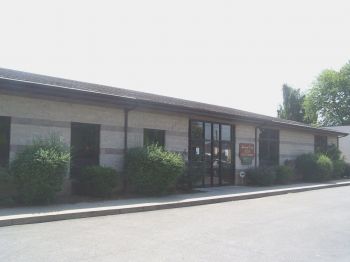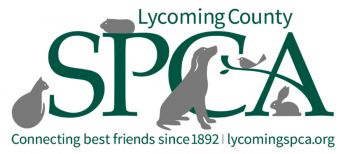 Recommended Pets
Recommended Pets