Main Content
Our Mission
Go to www.FourPawsElkhoundRescue.com and click on Events.  



We are a nonprofit 501(c)(3) Norwegian Elkhound rescue.  
Adoption Policy
Go to www.FourPawsElkhoundRescue.  Click on the adoption tab.  Fill out the adoption application and we will contact you about adopting your next family member.  



Visit our website at www.FourPawsElkhoundRescue.com to find events, rescues, and Norwegian Elkhound information.  Email us at FourPawsElkhoundRescue@outlook.com.  Call us at 412-423-6067.  Help us continue, "Saving Elkhounds, Four Paws at a Time."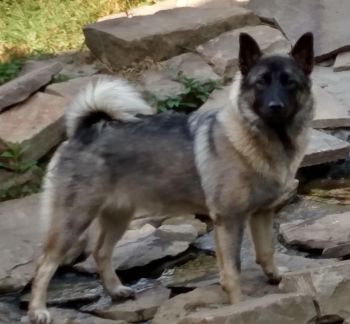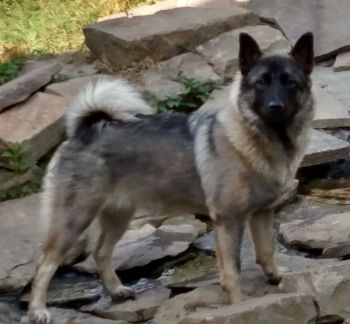 Recommended Pets
Recommended Pets