Main Content
Our Mission
We would like to tell you a bit about ourselves.  We were formed in order to help the homeless animals of Elk County, Pennsylvania by a group of animal lovers.  Our 501(c)(3) tax exemption status was applied for and granted in 2001.  We operated with the help of foster homes, until 2007 when the shelter was completed.  Donations from foundations, corporations, organizations and individuals enabled us to build the Elk County Humane Society with much of the work being donated also.  The shelter has 24 dog kennels and 44 cats pens, a puppy room and a medical room.  We continue to seek to improve the lives of homeless in any way possible and hope to do so for many, many years to come.  All this has been made possible by the endless support of our community through donations or our wonderful volunteers.  We cannot thank everyone enough for that continued support.
Adoption Policy
Adopting a new friend from the Elk County Humane Society is really very simple. All you have to do is fill out our application for the dog or cat you are interested in. This can be done right at the shelter or by filling out the online application on our website. The application contains some questions to help us get to know you better. Supply a few non-family references that can vouch for your ability to care for an animal. We do require any dog or cat at home to have a valid/current rabies vaccination and you will be required to bring proof when adopting. When the paperwork is all done a "meet and greet" with other family dog(s) will be encouraged. Once everything is approved, we will fill out the paperwork to make it all official, unless the pet is not yet spayed or neutered then they will be put on foster until they are fixed. If it doesn't work out, don't worry! We offer a 90 day return policy where your adoption fee will be refunded if your new pet turns out to not be the best fit. All dog adopters must leave the shelter with either a yearly or lifetime license before adopting their new best friend. Easy, right?

Due to the COVID-19 situation, the Elk County Humane Society is open by appointment only in order to enforce social distancing and to help protect our staff, volunteers, and visitors. If you are interested in adopting, please fill out our adoption application first and a member of staff will be in touch with you to set up a time and date to come and visit.
| day | hours |
| --- | --- |
| Monday | 12:00 to 2:00 |
| Tuesday | 12:00 to 4:00 |
| Wednesday | Closed |
| Thursday | 12:00 to 4:00 |
| Friday | 12:00 to 3:00 |
| Saturday | 12:00 to 3:00 |
| Sunday | Closed |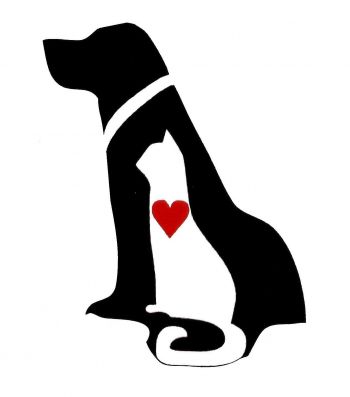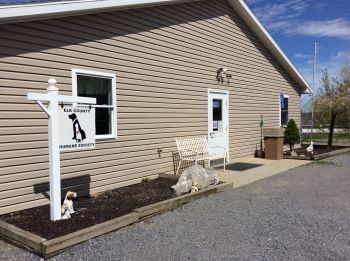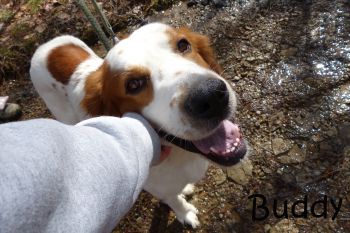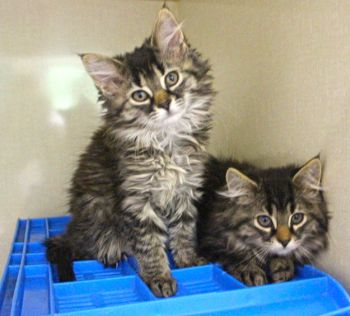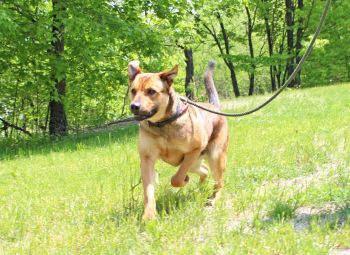 Recommended Pets
Recommended Pets