Main Content
Our Mission
The Bucks County SPCA assists animals in need and prevents suffering through rescue, re-homing, cruelty investigation and prosecution, and community outreach. Since 1912, we have worked tirelessly on behalf of homeless, abused, or neglected animals in Bucks County. We are an independent donor-supported nonprofit and do not receive funding from the ASPCA or other animal welfare agencies, or from government contracts. Visit our two shelters in Lahaska and Quakertown to find your new best friend!
Adoption Policy
We offer same-day adoptions and a welcoming adoption process.

Step 1) Come to the shelter to meet the animal in person.

Step 2) Complete a short adoption application. You will need to provide identification that shows your current address. If you are ready to adopt, you can pay the adoption donation fee and take your new companion home that day.

You can pay a small deposit to place a 24-hour hold if you decide to adopt but need time to introduce other family members, including dog-dog meet and greets, or get supplies.

All adoptions include a 60-day money back guarantee. If things don't work out, you can always return the animal to us and we will help them find a new home.

We hope to see you soon!
| day | hours |
| --- | --- |
| Monday | Noon - 6:00 pm |
| Tuesday | Noon-6:00 pm |
| Wednesday | Noon-6:00 pm |
| Thursday | Noon-6:00 pm |
| Friday | Noon-6:00 pm |
| Saturday | Noon-3:00 pm |
| Sunday | Noon-3:00 pm |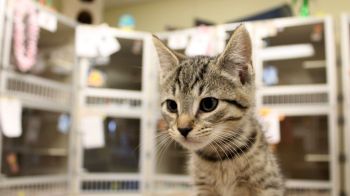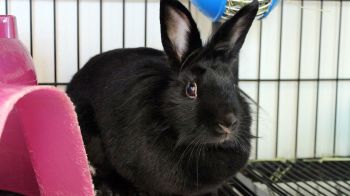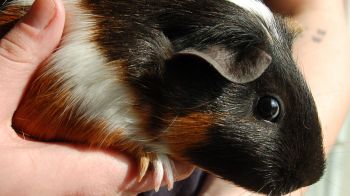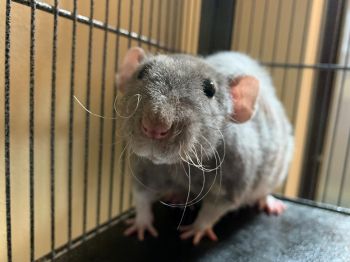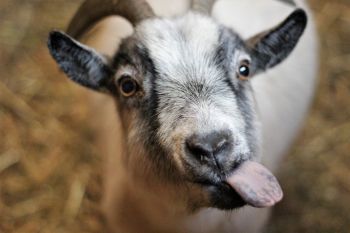 Recommended Pets
Recommended Pets