Main Content
PURR-Philadelphia Urgent Rescue and Relief
Our Mission
We are dedicated to helping homeless and neglected animals in Philadelphia and surrounding areas.
Adoption Policy
The adoption fee for adult cats is $100, and for kittens it's $125. This helps us cover the vet costs needed to get them in tiptop shape and ready to be adopted.

We also strongly recommend that our adopters consider getting two cats, especially if you plan on getting kittens! We've found that having two cats is about the same amount of work as having one cat, but comes with a number of benefits:

- It gives your cat a buddy to play and socialize with. This really helps them not get bored and improves their emotional well being
- You get twice the cuddles and love

We will waive the adoption fee for the second cat if you choose to do this!

If you have any questions, please don't hesitate to reach out to us at contact@purrphilly.com!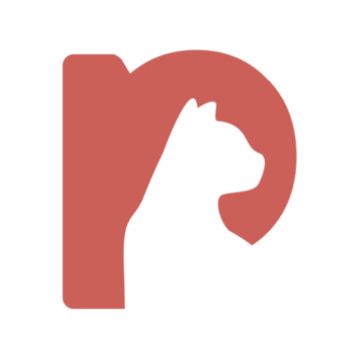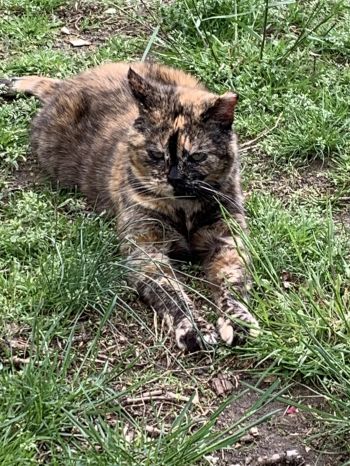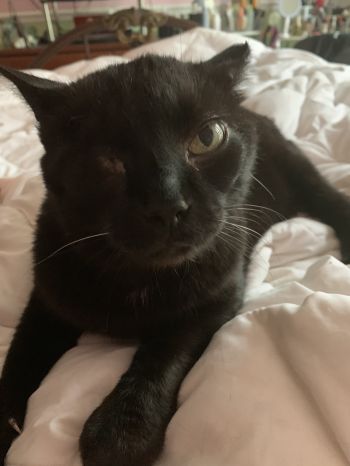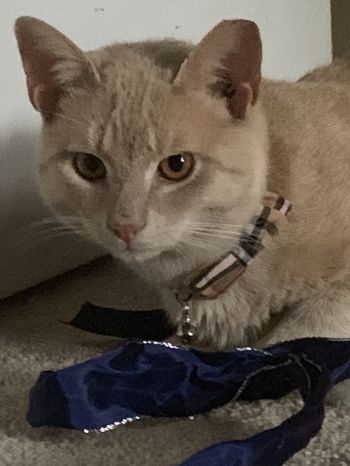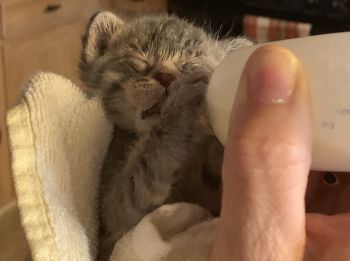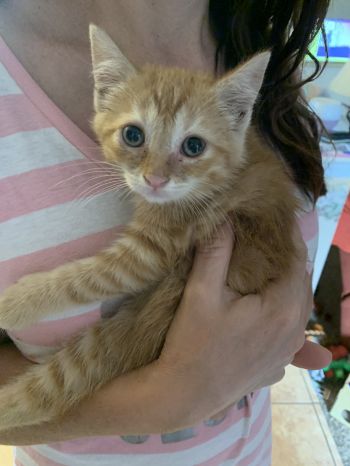 Recommended Pets
Recommended Pets