Main Content
Heart's Promise Sheltie Rescue
Our Mission
Heart's Promise Sheltie Rescue is based in the New Castle, PA area and have volunteers throughout the state of PA. We serve the Shelties in need throughout the state of PA.



Heart's Promise Sheltie Rescue (HPSR) is an all-volunteer organization established to rescue, rehabilitate, and rehome Shelties. All our Shelties are fostered in HPSR volunteers' homes (we do not have a shelter).  All vetting needs are addressed promptly and fully, including spay or neuter. The sheltie fosters are then eligible to be adopted to carefully chosen homes, where they will be loved, well cared for. HPSR is a not for profit organization funded solely by donations.
Adoption Policy
Applications are required before meeting one of our rescue shelties, and an application request can be directed to mikelamontshelties@gmail.com.

The fees to adopt a sheltie are as follows:

 

Purebred Shelties: 

 

Puppy up to 1 year: $375

1 year to 9 years: $325

10 and seniors: $200


Our rescue shelties are cared for in foster homes. APPROVED ADOPTERS can meet our foster dogs by appointment only.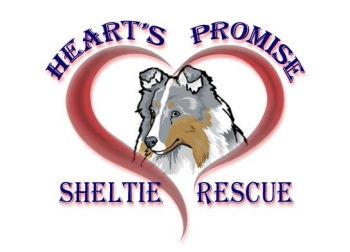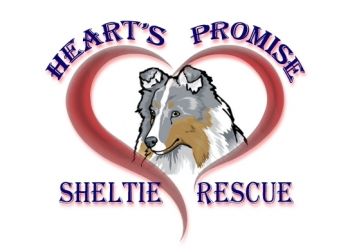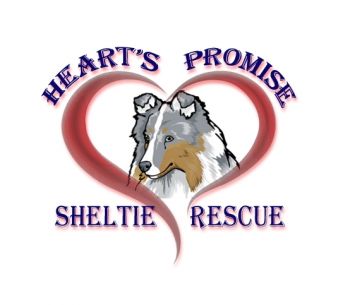 Recommended Pets
Recommended Pets