Main Content
Our Mission
KIndred Spirits Animal Rescue






Our goal is to place our rescued animlas in permanent, loving homes.


We strive to place the appropriate pet in the appropriate home.


We accomplish this by evaluating the personalities of each animal, and


using the information you provide to us on the pre-adoption questionnaire,


we determine the appropriate match for both you and the pet.


 


We reserve the right to terminate the adoption process at any point.


We appreciate your understanding in the event we feel the animal you


have chosen is not the right match for your family.


The Process:


1. Fill out the Pre-Adoption Questionare. We will
Adoption Policy
Our Adoption Process..



1) Pre-Adoption Questionare 

2) Reference Check

3) Home Check 

4) Adoption Contract

5) Fee: $395


 

We Serve the Following Cities, Towns, and/or Counties...

Service PA, some areas of NY and NJ - driving time needs to be no longer than 2 hours from Effort, PA.

Most of our adoptions will require secure fencing- no invisible fencing.

Older, considerate children preferred.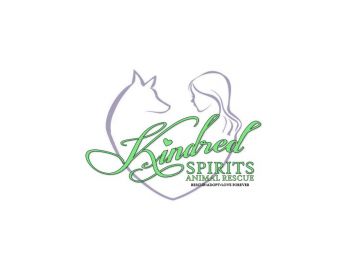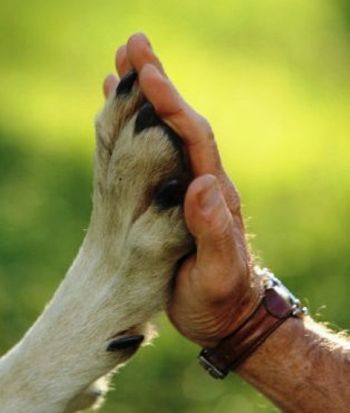 Recommended Pets
Recommended Pets