Main Content
Our Mission
Kiski Valley Cat & Kitten Rescue is dedicated to the prevention of cruelty and neglect towards cats by providing shelter to homeless cats until we can find them permanent homes of their own. Necessary veterinary treatment, including spaying, neutering, Distemper, and Rabies vaccinations are obtained for them. Euthanasia is not considered unless a cat is gravely ill and it needs to be done to prevent or end the cat's suffering.

In addition, KVCKR is actively involved in trapping feral cats, getting them altered, vaccinated against Rabies and Distemper, and then returning them to a location where they will be fed and provided shelter. Also, KVCKR offers discount spay and neuter referrals, as well as advice and encouragement to anyone involved in caring for abandoned or feral cats.

The shelter runs solely on the help of volunteers and donations. If you would like more information, please visit our website at www.kiskicats.org.

**Please note that only a small portion of our cats/kittens are featured on Petfinder. Please contact Renee at rgazarik@hotmail.com for more information on other adoptable cats at the shelter.
Adoption Policy
All adopters must first complete our adoption application (which can be found on our website). Once completed and returned, please allow us several days to review and respond.
*Note: KVCKR is run solely by volunteers. Please be patient if we do not respond immediately. If you do not hear back in a few days, please email us again.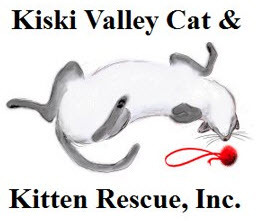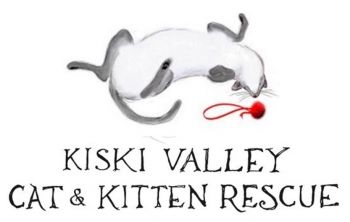 Recommended Pets
Recommended Pets