Main Content
Our Mission
Our animal friends come to Harmony New Beginnings Animal Rescue to heal. Their care includes meeting their nutritional, medical and emotional needs.We are a 501(c)(3) non-profit
For years we have been welcoming animals of all size and shape. We have met them with open arms, and open hearts.






Harmony New Beginnings Animal Rescue (H.N.B.A.R). H.N.B
Adoption Policy
We have an adoption aplication we are happy to email to you.  We encourage you to come meet them all in person. As when you move in with another person animals take time to adjust.  Please know that they need time to learn your rules.  Our animals are hoping you are looking to add them to your life for ever not just for the moment.  Remember horses live 30-40 years with good care.  They are a life time friends. 


Joy L Laudahl
Harmony New Beginnings
9604 Harmony Rd
Sheridan Or 97378
503-569-1969

Please call for an appointment.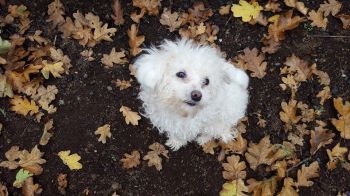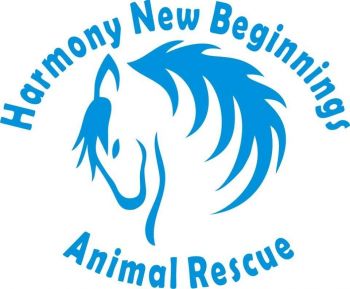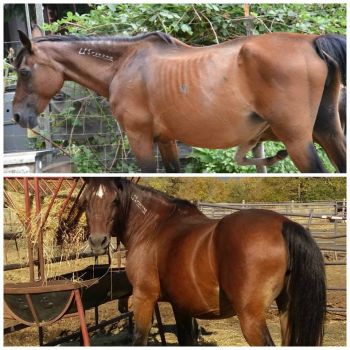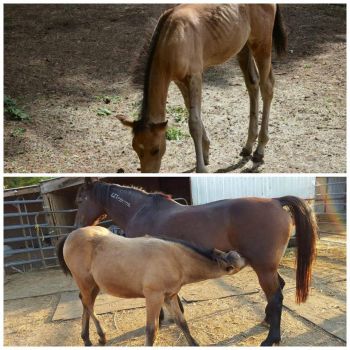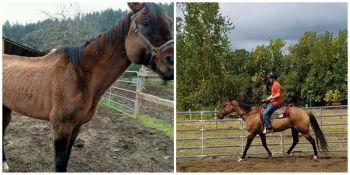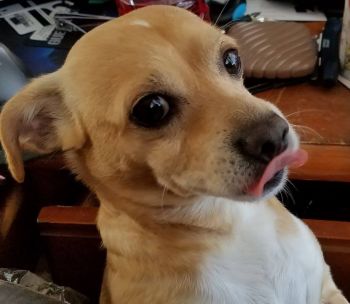 Recommended Pets
Recommended Pets