Main Content
Our Mission
Rescue Rock-stars Article on our founder, Mandy Cracknell. 


http://www.thepetmatchmaker.com/sevadog-rescue-tpms-pet-rescue-rockstars/


 


IN THE NEWS: SevaDog steps up for homeless dogs.

http://kval.com/news/local/sevadog-steps-in-to-help-abandoned-dogs-1-needs-surgery


 


PRESS RELEASE: http://newjersey.cityregions.com/?prID=218554


 


Marathon Coach, "People who Rescue":

http://www.marathoncoach.com/--People_Who_Rescue


 


SevaDog in the Huffington Post!


 http://www.huffingtonpost.com/2014/09/08/eldad-hagar-pit-bull-rescue-hope-for-paws_n_5785810.html


We are 501c3 Non Profit organization dedicated to re-homing unwanted dogs on death row. Supporting our local shelters with last chance dogs. We give them a home like setting, a ton of socialziation, room to run, and finally home sweet home.  We educate the community through training and resou
Adoption Policy
When you see the dog for you, go to our website www.sevadog.org for a compatibility questionnaire. You will then go to the foster home of the dog and have your initial meet and greet.


If you want to proceed, the next step is a trainer will bring your dog home. They'll check the yard to make sure the fencing is secure, and see where the dog will stay while you're not home. Any adjustment needed will be discussed. Your dog may be sensitive to certain things you weren't yet aware of and an adjustment may be needed.



If you have another dog we'll do a dog introduction, and introduce your dog to any animals to make sure it all goes well prior to leaving your dog with you. Trainers are on call to help you with any transitions. This is a free service. We stand by our dogs til the very end!


Our rescue is located mintues from Eugene on a peaceful property where our dogs live in mini suites and inside kennels.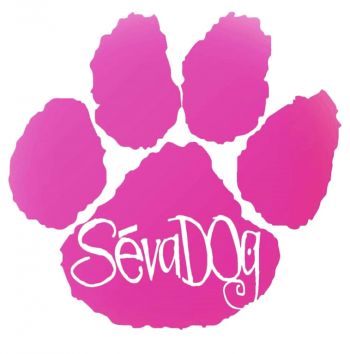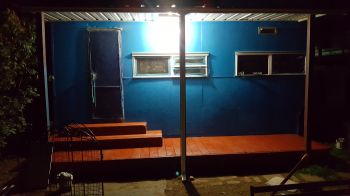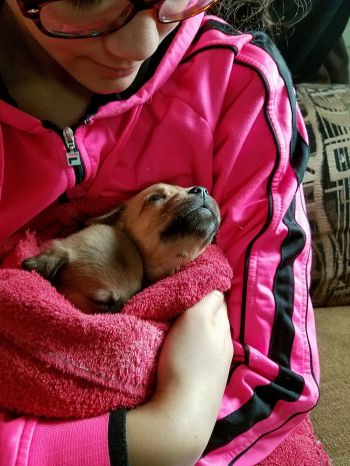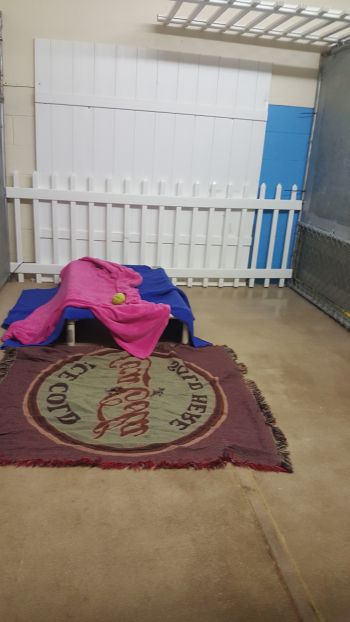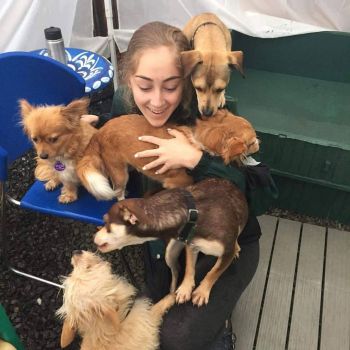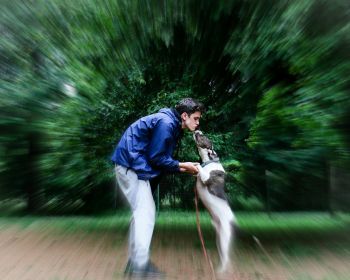 Recommended Pets
Recommended Pets