Main Content
Our Mission
We are SPAR - Saving Pets At Risk. An Oklahoma Dog Rescue and Pet Adoption Organization out of Shawnee, Pottawatomie County, Oklahoma.

Our mission is to tackle the rampant, abandoned dog problem in our area by saving as many dogs from homelessness, disease, injury, abuse, & certain death as possible.

To meet the mission, SPAR focuses on four key things to ensure the rescued pets have a future in which they thrive:
1. Complete vet care is given, including any necessary surgeries.
2. Safety is ensured by placing the dogs with pet-fosters, or boarding facilities, while they transition from the horrors of homelessness to forever-family readiness. It's during this time the rescues receive kind, human companionship, and all daily needs.
3. Placement with permanent families of their own is of the utmost importance. SPAR volunteers are thrilled when the dogs go on to their new lives in carefully matched forever-homes. Though dogs are adopted locally, working closely with out of state adoption partners allows hundreds of more SPAR dogs to find great families every year.
4. Saving Pets At Risk provides the community with pet care information and resources, and promotes the importance of spaying/neutering to control better the over-population of pets that leads to homelessness and euthanization.
Adoption Policy
Hi there!
We really appreciate you stopping by to see our adoptable pets! It's an understatement to say, but we are crazy about our rescues and we're completely sure that you will fall in love, too!
~ The Volunteers with SPAR

• Following us on Facebook is a great way to find out what we are up to:
https://www.facebook.com/SPARShawnee/

ADOPTION FEE
• The most asked question is usually... *drumroll* ...What is the adoption fee?
Our current maximum adoption fee is $250.

• The adoption fee includes many things that total much greater than $250.
All SPAR dogs are spayed or neutered, receive all vaccinations (rabies, distemper,
etc.), tested for heartworms using a 4DX test, provided with heartworm prevention,

• To help us ensure the best forever-match between our rescues and adopters, we
require the following:
- Complete & submit an adoption application found here, on Petfinder.
- Compatibility testing is done by SPAR to ensure the interested adopter's pets
get along with
our rescue.
- Home visits are conducted prior to every adoption.

If you have specific questions, you may contact us in these ways:
-- email: SPARpets@gmail.com.
-- contact us via Petfinder inquiry link
-- we will return contact, typically within three days.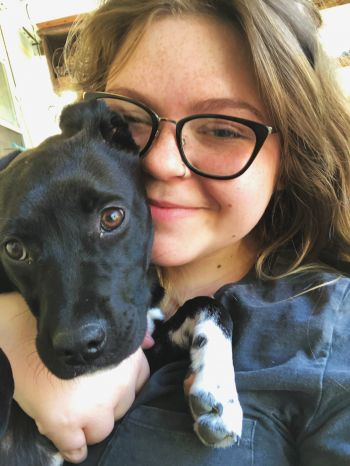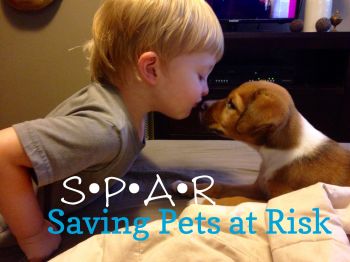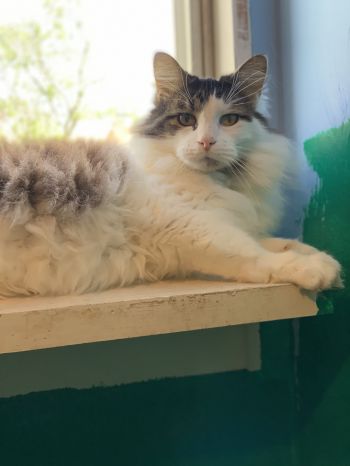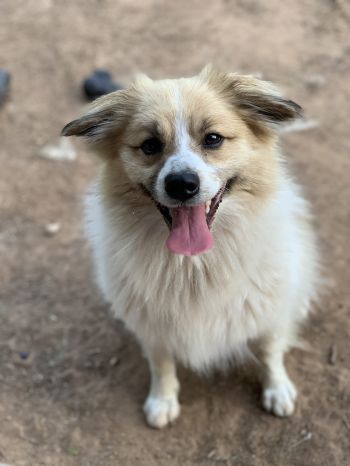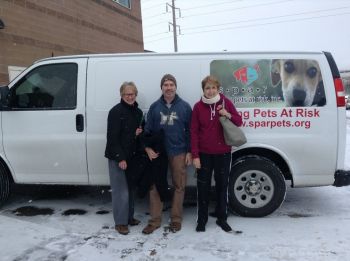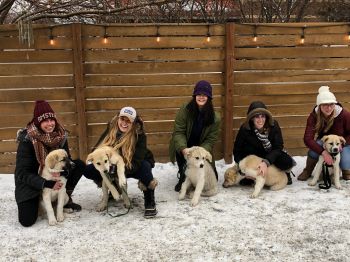 Recommended Pets
Recommended Pets