Main Content
Pet Adoption and Welfare Services of OK (PAWS-OK)
Our Mission
Pet Adoption and Welfare Services of Oklahoma (PAWS-OK) is a non-profit pet rescue focused on finding homeless and abandoned cats new loving families. Most of our cats are surrendered to us by people who can no longer care for their pets or who find themselves the caretaker of a neighborhood cat and / or kittens. All our cats are spayed or neutered, tested for Feline Leukemia and FIV, fully vaccinated, fostered in a home setting and checked by a veterinarian before being offered for adoption.


We are a small group whose goal is to match responsible owners with the right pet. We attempt to thouroughly check out potential adopters with whatever tools we have available including contacting the potential adopters current and past veterinarians, current landlords and their social media pages to assern their pet owne
Adoption Policy
COVID UPDATE
As of this date, we have suspended adoptions, cancelled scheduled events and removed our cats and kittens from our Adoption Center at PetSmart and returned them to foster homes. Our volunteers have taken safety measures to quarantine and are adhering to the CDC "Stay at Home" guidelines with their families and we are not asking them to leave their homes to meet adopters at this time. We are still accepting Adoption Requests for our rescued cats for adoption at a later date Thank you for your understanding. Please stay safe!

Adopting a new pet for your home is a big decision and should not be entered into without proper consideration of your lifestyle and the needs of the pet.  We are open to all lifestyles and believe responsible pet owners are a very diverse group of people.
We require an Adoption Request Form to be completed on all potential adoptions.  The Request helps us to understand your pet experience and "cat personality" preferences so that we can help you select the cat that most nearly meets your expectations. If you are interested in any of the pets you see listed here you can get an Adoption Request Form: 
On line at: https://form.jotform.com/pawsokrescue/adoption-request-form
On our website at www.pawsok.com
At our Adoption Center at PetSmart (NW Expressway & Rockwell)
If you are looking for a specific cat and you don't see it listed here, please e-mail us at pawsokrescue@gmail.com and leave us a detailed message about what you are looking for and we will see if we have one that meets your needs or direct you to another source for what you are looking for.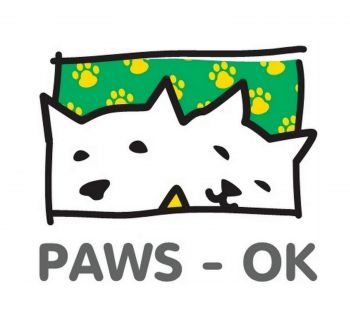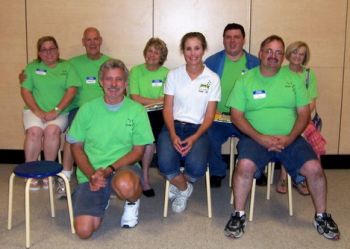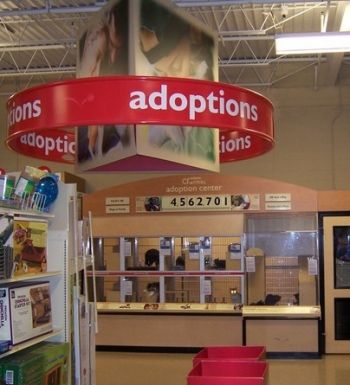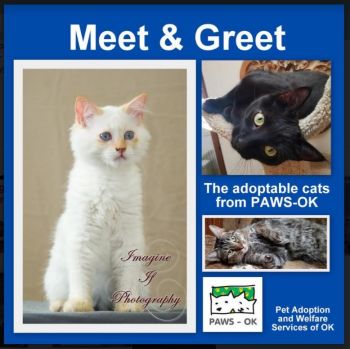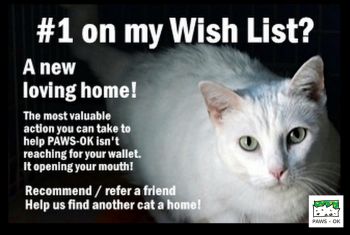 Recommended Pets
Recommended Pets