Main Content
Friends for Life
Complete Application Form at http://www.okfflas.org
-- Physical address 290 W Commerce, Clinton, OK
Clinton,
OK
73601
Our Mission
Friends for Life was established in 2003 and received 501 ( c ) 3 tax status in January of 2004. The purpose of the organization is to provide a caring, safe and loving environment for abused and abandoned animals. We are devoted to adopting these animals into loving, responsible homes. Our mission also includes educating the public regarding the proper care and treatment of animals as well as the need to spay and neuter pets.
We are open the 1st and 3rd Saturday of each month.
Adoption Policy
Please fill out an adoption application on our website.
http://www.okfflas.org/


 



We have a shelter on the south side of Clinton, OK, located at 290 W Commerce Road. We have been helping animals from Weatherford, Clinton, and surrounding areas. Our shelter includes a main building, with an animal receiving area, an evaluation area, food preparation area, laundry, clinic area, and administrative office. We also have a kennel building to house dogs with runs for proper exercise. A cattery is included. We are open the 1st and 3rd Saturday of each month and by appointment during the week.
| day | hours |
| --- | --- |
| Monday | - |
| Tuesday | - |
| Wednesday | - |
| Thursday | - |
| Friday | - |
| Saturday | 1st and 3rd Saturday of each month |
| Sunday | - |

By appointment only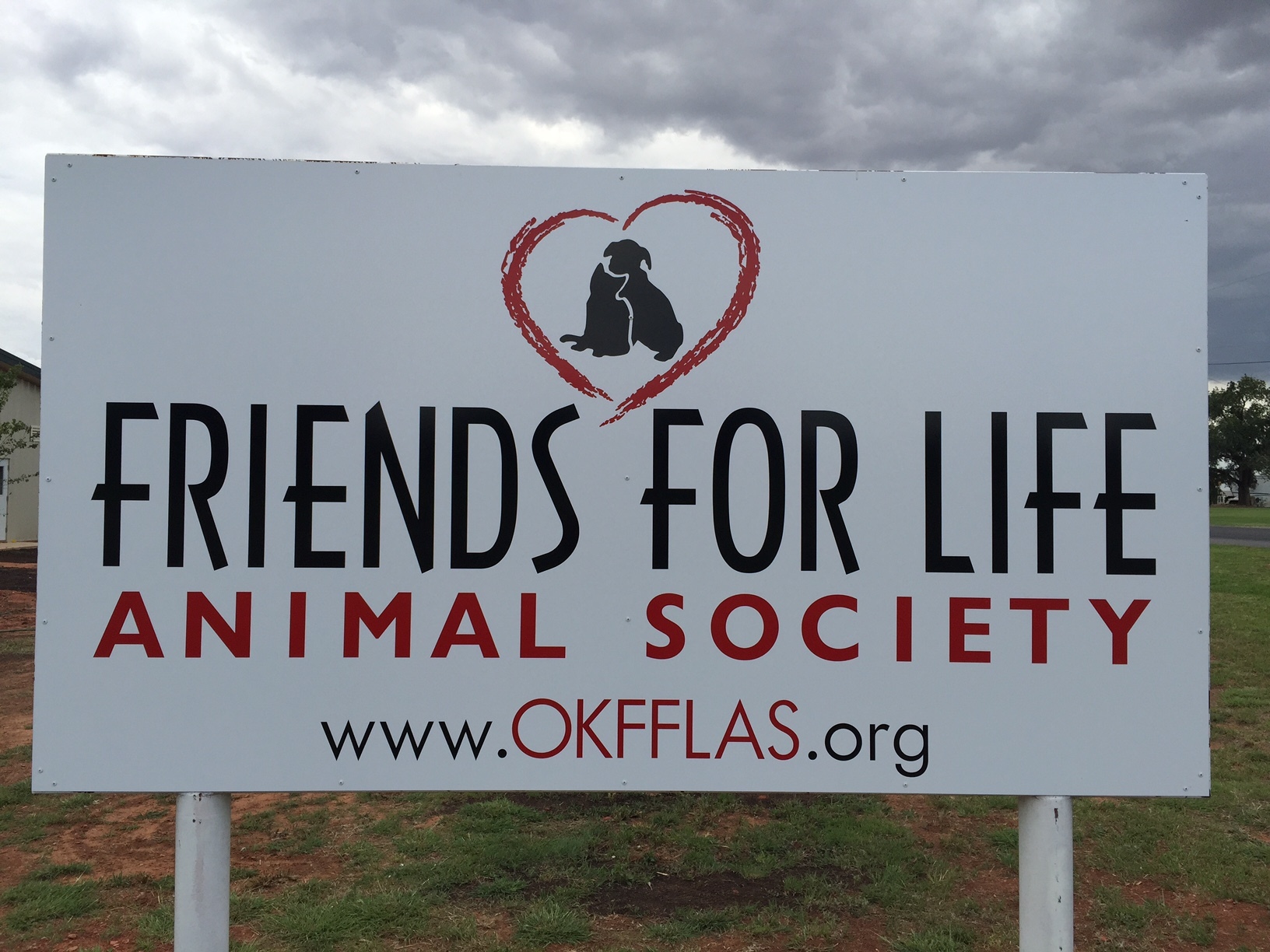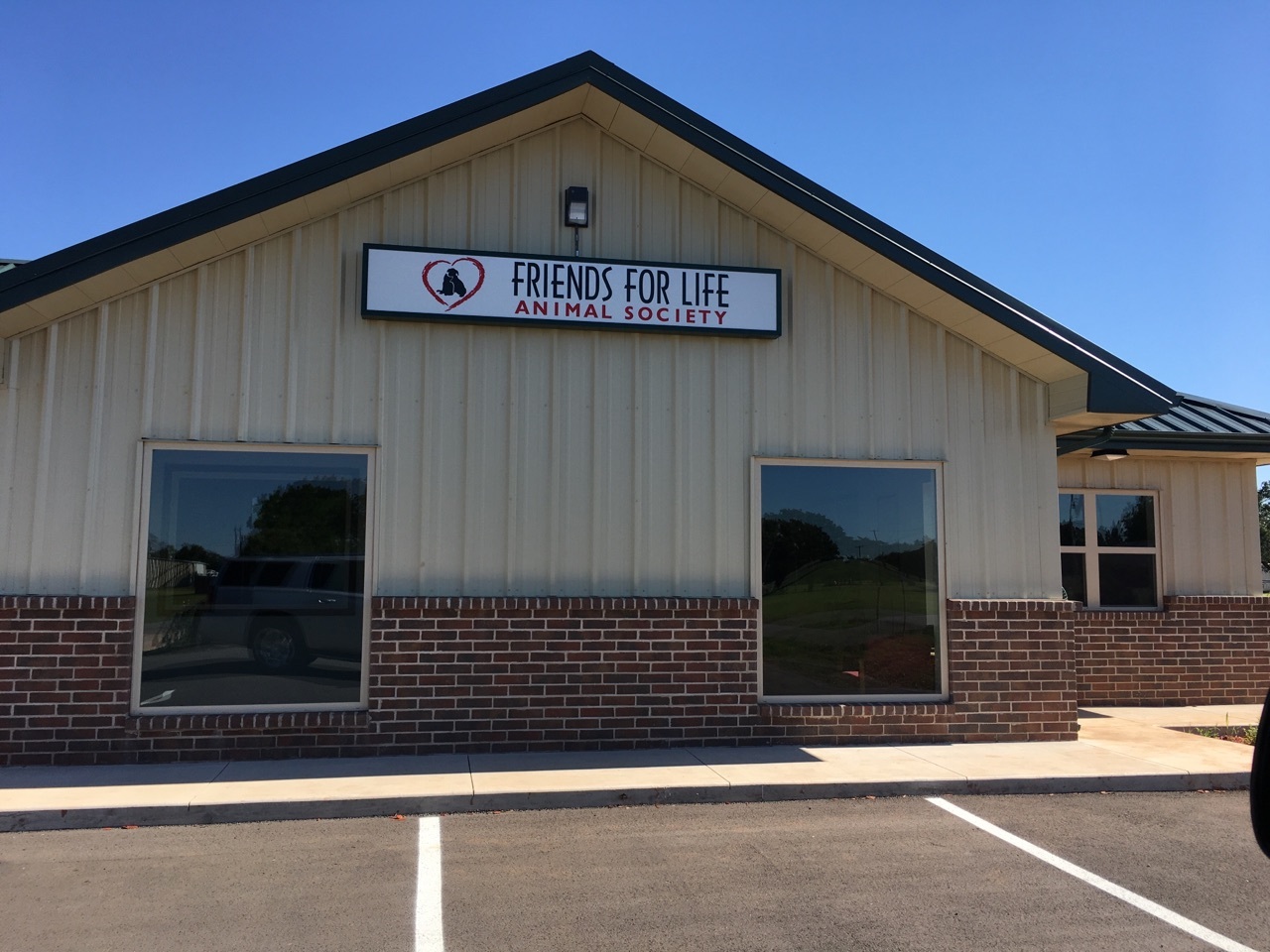 Recommended Pets
Recommended Pets