Main Content
Our Mission
Pit Bull Rescue Oklahoma (a Wags to Whiskers Rescue) is a non-profit animal rescue organization specializing in the "pit bull" breed. Our goal is to provide a safe haven for pit bulls in need. We encourage the overall physical and mental well-being of our animals through proper veterinary care and training, while providing our community with the necessary resources to become responsible pit bull owners.

Every dog we work with is given a fair chance. A chance to be a dog, just like any other, no matter what. A chance to play with other dogs, experience the love of family and sleep each night with a full belly knowing that when he wakes up the next day, life is still going to be very, very good.

We invite you to join us in our efforts to protect pit bulls as the beloved pets they truly are.
Adoption Policy
If you are interested in adopting from Pit Bull Rescue Oklahoma (a Wags to Whiskers rescue), please read the following information and complete the Adoption Application.

Read through the Breed Information. This will help you determine if the bully breed is the right breed for your family. Please note, we do have honorary bullies in our rescue, too!

Breed Information: http://www.pbrc.net/breedinfo.html

Not all of our dogs are on Petfinder. If you would like information about dogs on our Facebook page or that are not on Petfinder, please let us know. We do a wonderful job matching dogs with the perfect family. Please contact us and let us know what you are looking for and we will help you find your new family member.

Complete the Adoption Application. DO NOT apply to adopt a dog if you are not serious about adopting from Pit Bull Rescue Oklahoma. Please be aware all our volunteers work full-time jobs and volunteer in their free time. We will make every attempt to contact you within 48 hours of receiving your application, although be advised it can take up to a week to complete your application. When we contact you, we will ask you questions from your application. Please feel free to ask us any questions you may have. We will make recommendations on dogs we think would be a best match for your family. We will call your references and your current vet. Please note, a fenced yard is often required for adoption.

A volunteer will do a home visit. This visit is to ensure your home and yard are safe for one of our dogs.

Once your application has been approved for adoption, we will schedule a meet and greet where you will be able to meet the dog(s) who match.

Picking up your new family member is the final adoption step. At this time, you will sign the adoption contract and pay the adoption donation. The adoption donation is $150.00 for dogs over 1 year old and $200.00 for dogs less than 1 year old and all bullies. Your new family member will be vaccinated, spayed/neutered and micro-chipped.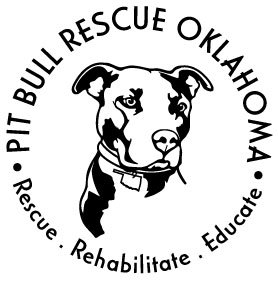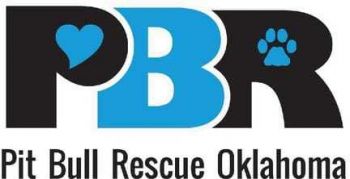 Recommended Pets
Recommended Pets