Main Content
Our Mission
The Mahoning County Dog Wardens Office would Like to Welcome Our New Dog Warden Dianne Fry of Austintown Ohio. Warden Fry has a deep compassion for animal welfare and a background in fiscal administration. The Staff at the dog Wardens Office look forward to working with her and expect a great future during her leadership. Warden Fry will officially start her duties as of July 8 2013 so if you happen to stop at the pound please welcome our new Dog Warden. 





We are open 8am-4:30pm  M-F and 7pm on Wed.   Saturday  9am-12pm


We currently have a staff of seven full time employees dedicated to the safety of our public and and the care and control of our county's dogs. 


The Following is a list of our staff


Dianne Fry Dog warden 


Dave Nelson Assistant Dog Warden
Adoption Policy
We have several different breeds of dogs, getting different dogs in every day. Come in and you might find your new best friend today. 


$70.00 dollars for every available plus $80.00 for the spay or neuter and rabies vaccination. 


The Mahoning County Dog Wardens Office & Adoption Center we are located at 589 Industrial Road Youngstown , Ohio 44509. 330-740-2205 X2


We are open 8am-4:30pm  M-F and 7pm on Wed.  Saturday  9am-12pm


Stop down your new best friend might be right through our doors.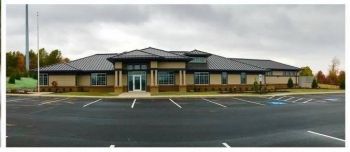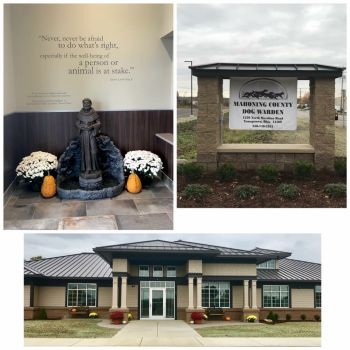 Recommended Pets
Recommended Pets