Main Content
Our Mission
At Lucas County Canine Care & Control, we have new dogs available for adoption every single day! Be sure to check out our adoptable dogs, and stop in for a visit anyday of the week. We are sure to find you the perfect match!

Lucas County Canine Care & Control handles stray and homeless dogs and enforces dog laws in Lucas County, which is in northwest Ohio, including the City of Toledo. We handle about 300 dogs monthly. Our department is funded primarily through the purchase of dog licenses. Your dog license purchase not only helps to protect your dog, but also helps us care for homeless and stray dogs, protect the community from loose and dangerous dogs, and help reunite lost dogs and their owners.
Adoption Policy
We have a wide variety of dogs available for adoption, ranging in size, age, temperament, and appearance. Each dog has a unique personality and quarks that make them truly one of a kind!

Each adoptable dog has had a full behavior assessment, physical exam, spay/neuter surgery, microchip, age appropriate vaccinations, heart-worm testing (and preventative), and treatment for internal and external parasites. Each dog will also leave the building with a current Lucas County dog license. This is all included in the normal adoption fee of $125.

If you are interested in visiting with a particular dog, we require that you spend some time visiting the animal to ensure it will be a compatible match. Please call 419-213-2800 to schedule an appointment to meet your potential new family member!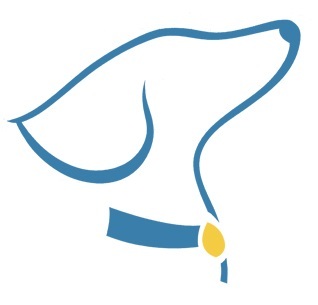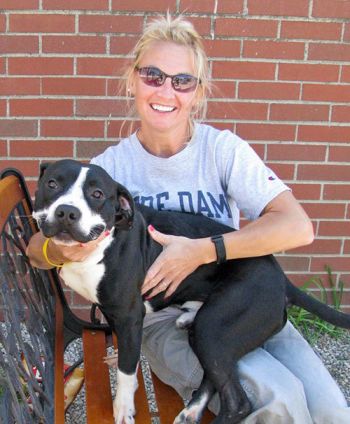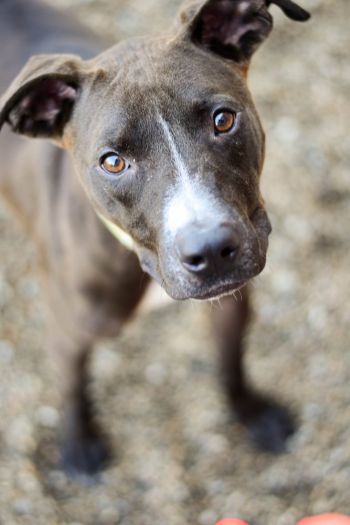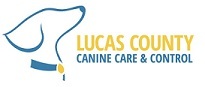 Recommended Pets
Recommended Pets