Main Content
Our Mission
We are a foster based, all volunteer dog rescue focused on rehabilitating and rehoming
the abused, neglected and unwanted. Based in NE Ohio. We pride
ourselves in helping the dogs that need us most. With a group of experienced fosters
and a loyal support system, it allows us to take on medical cases that would otherwise
lose their lives. We sometimes work with owners who need help rehoming pets and
work rescuing neglected puppy mill dogs. We are a registered 501 (C) 3 non-profit
organization. We started off as a group of close friends who all had the same passion
and idea of what rescue should be. We believe that every dog that passes through
our hands should be cared for the same as we care for our own personal dogs.
Each dog gets ALL veterinary care they need before being adopted to a family. This
can be anything such as a simple dental surgery to a major spine or hip surgery.

Because we are foster based our dogs live with us in our homes. We get to know
them on a very personal level. This helps us determine what type of home would
be the best fit for each dog. This also gives us the opportunity to work with any
behavioral/training issues that they may have. Our commitment to our dogs does
not end when they leave us to begin their new lives. They and their new family become
an extension of ours. Because we are an all-volunteer organization who rely completely
on donations and adoption fees to care for our dogs.
Adoption Policy
Fill out a non-obligatory adoption application.
A One At A Time K9 Rescue representative reviews application

If approved, a team member will contact you for a phone interview. We will contact your veterinarian and/or landlord if applicable so please contact them prior to applying to give permission to release information to us.

If we feel the applicant could be a good fit for our dog and all other applications have been reviewed, we will schedule a meet and greet and home visit. We require all household members to be present as everyone must agree with adding a dog to the home.

At the time of meet/home visit if appropriate fit, adoption can be finalized at that time by completing an adoption contract and paying the adoption fee. (check or cash)

Please note that a scheduled meet and greet does NOT guarantee an adoption. We reserve the right to deny any application without disclosure.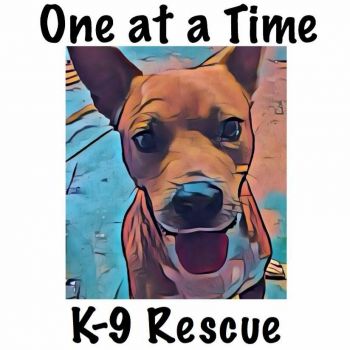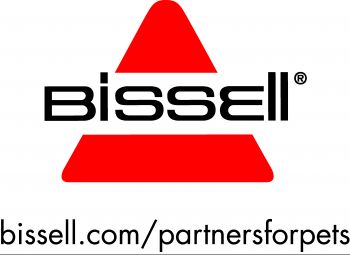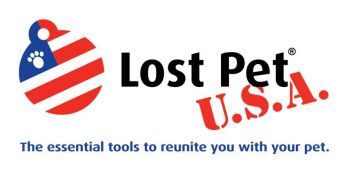 Recommended Pets
Recommended Pets