Main Content
Our Mission
Paw Patrol is a dedicated group of volunteers working to improve the quality of life for dogs living in our community. Paw Patrol is a 501(c)3 non-profit organization run completely by volunteers.


Our Mission



To rescue and re-home neglected, abused, or otherwise unwanted dogs into loving homes.
To provide shelter in the form of a lean-to or doghouse to outdoor dogs in an effort to keep them dry and warm.
To provide outdoor dogs with alternatives to chaining in order to improve their quality of life.
To promote the importance of spaying/neutering dogs and to offer this service to dogs in our community.
To provide information to the public about the negative aspects of dog tethering.
To assist owners with necessary resources to allow them to keep their dog happy, healthy, and out of the already over-crowded shelter system.


 
Adoption Policy
*PLEASE NOTE: All adoptions require a home visit. Therefore you MUST live within 100 miles of Dayton, OH. We will consider adoptions to those who are able to do a virtual tour of their home and come to us to pick up the dog, but only to neighboring states. Please understand that by allowing adoptions to take place any farther puts a hardship on the rescue if things do not work out.


If you are interested in adopting one of our furry friends please go to http://pawpatroldayton.com/adoptable-dogs/ and fill out the adoption application for the dog you are interested in.


Our adoption process begins by filling out an application at our website http://pawpatroldayton.com/adoptable-dogs/. Your application will be reviewed. Then your vet and personal references will be contacted. Approved applicants will be contacted for a meet-n-greet in the order applications are received. Then there is a home visit and then the adoption. The amount of time the adoption process takes varies.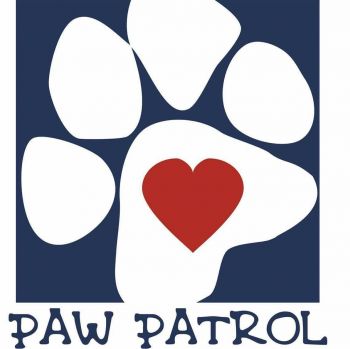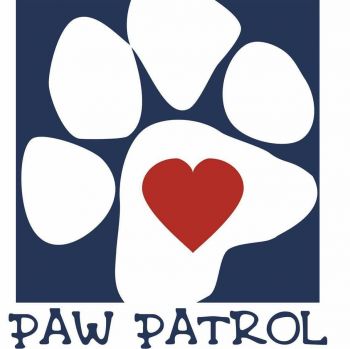 Recommended Pets
Recommended Pets