Main Content
Our Mission
MBR is a small group of people who try to help as many animals that have been displaced through no fault of their own. The majority of the animals we take in are dogs from Kill shelters in the state of Ohio on or around the day they are going to be euthanized to make space for more dogs. We also work with local humane officers to take dogs and other animals from homes where they are being abused or mistreated. ALL of our animals are given proper vet care.

We are NOT a shelter but a foster home network, so all of our animals live in someone's home until they can be placed in a loving FURever home. We operate 100% on volunteers and donations. We are a registered non profit 501(c) 3.

Since 2006 we have rescued over 2,000 dogs and 200 other animals in need!

All adopters must fill out an application. Please note: Once you submit an adoption application, it could possibly take up to 10 days to process. Thank you for your patience.

Our adoption application can be found at http://www.mbrohio.com/adoption-application/

Email us with any questions you may have rescue@mbrohio.com

Our website http://www,mbrohio.com
Adoption Policy
We reserve the right to refuse any applicant for any reason if we feel the needs of the animal will not be properly met or the adoption is not in the best interest of the animal.
We do not ship any of our animals; we require that the applicant come to meet the animal and us before an adoption will be finalized. We require that the applicant be at least 23 years old and not currently a full time student. Our adoption application can be found on our website: http://www.mbrohio.com/adoption-application/

All dogs available for adoption are in foster homes. Please do not visit the location as it is a privately run boarding, training, and grooming facility. Meet and greets are scheduled by appointment only for approved adopters.???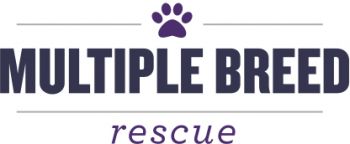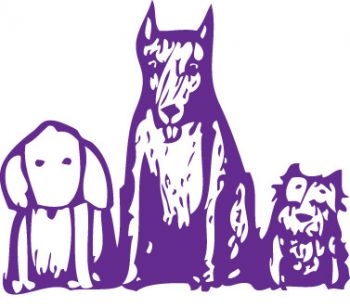 Recommended Pets
Recommended Pets