Main Content
Our Mission
Our mission is to use our specialized knowledge of cat breeds to provide an appropriate foster alternative for homeless purebred cats and kittens whose special requirements are difficult to meet in a shelter environment, in addition to helping as many special needs domestic cats as our resources allow.

Our goal is to provide the best match between cats and their adoptive families and to place as many purebred and special needs cats as possible into loving homes.

For donations: https://www.paypal.com/donate/hosted_button_id=KQR7C6YESWUDA
Adoption Policy
BEFORE FILLING OUT THIS FORM PLEASE TAKE A MINUTE TO REVIEW THE FOLLOWING INFORMATION AND REQUIREMENTS:

1. We rarely get kittens of any breed. If we do, they will be listed in the "Available for Adoption" section.
2. We can only hold cats for A SHORT TIME. IF YOU ARE NOT READY TO ADOPT A CAT NOW, PLEASE WAIT TO FILL OUT AN APPLICATION.
3. Please remember that our cats are located in various foster homes in 3 different midwestern states (Ohio, Kentucky, Michigan). We do adopt to people out of state but WE DO NOT SHIP OR TRANSPORT OUR CATS. You must pick up the cat in person at the foster home or other arrangement. You cannot send a representative. So, you would be looking at a road trip or plane ride. If you cannot do this, please DO NOT APPLY.
4. We do not keep a waiting list for any breeds. Please be sure that you are interested in a specific cat on the "Available for Adoption" page before filling out an application.
YOU MUST FILL OUT EVERY SPACE OF THE ADOPTION APPLICATION OR IT WILL NOT BE ACCEPTED OR PROCESSED. Please note: we will contact your vet to make sure your other animals are spayed/neutered and up to date on vaccinations. Please notify your vet and give them permission to release your information to PPPR.
5. We will contact your landlord if you do not own your home.
6. Please discuss adopting a cat with everyone in your household before beginning the adoption process.
7. If you are submitting an application from your work computer, some systems will block the form and/or a return email. If at all in doubt, drop us an email after you file your application. We'll be sure to check for it immediately. We don't want to miss it!
8. Please understand that we reserve the right to deny an application for any reason if we feel it is an inappropriate home for a particular cat. We work very hard to make a harmonious match between families and our cats.
9. This rescue receives more than 20 emails a day and we are all volunteers. We try to get to applications as quickly as possible but sometimes we get a bit backlogged.
10. PLEASE HAVE PATIENCE!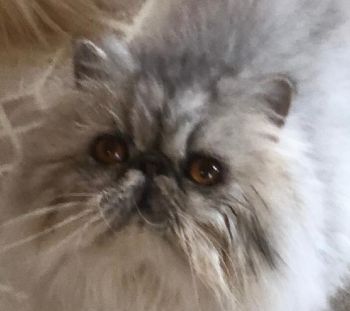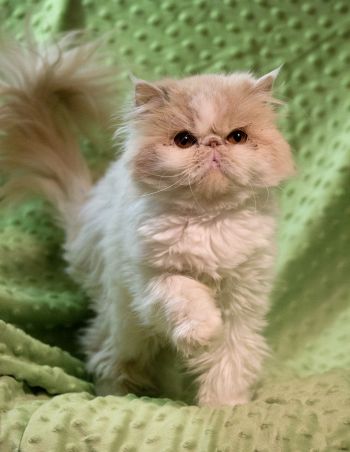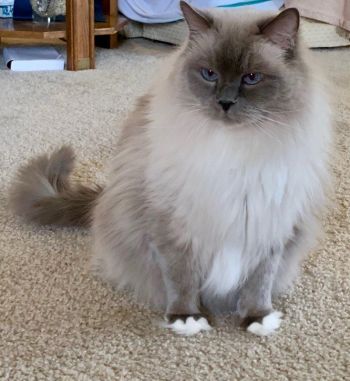 Recommended Pets
Recommended Pets