Main Content
Peppermint Pig Animal Rescue and Peppermint Pig Thrift & Gift
Adoption Policy
We are a 100% non-profit 501(c)(3), 100% volunteer operated, no-kill animal rescue.

Our adoption events are held every Saturday in our thrift store from 1:00pm to 4:00pm. You must complete your adoption application prior to our adoption event (preferably 2-5 days in advance) so that our volunteers have time to screen and contact potential adopters. Please be sure you complete your adoption application as thoroughly as possible in order for us to make the best assessment possible.

Our adoption applications can be found on our website, PeppermintPigAnimalRescue.org, under our Adoption Center tab, as well as all of our current adoptable pets. Before applying to adopt, please review our Adoption Contract on our website.

Applications:

All applications are reviewed in the order they are received and qualifications are based on best fit for each individual pet. Please thoroughly read the pet's bio that you are interested in, and take note of any specific requirements listed to adopt, before applying to adopt. Our application has a "save and continue later" feature. Please take advantage of this feature to gather all of the content needed for the application. Our goal is to fit every pet to the perfect home to fit their needs and personality.

Because we receive so many applications on a daily basis, our volunteers may not have the time to notify everyone who applied of the status of their application. We will be happy to provide an update to you if you email us and ask. Otherwise, one of our volunteers will contact you if you are selected for a meet with the adoptable pet. We will contact you before the next scheduled adoption event. Final approval is always made in person at your scheduled meet. If you have submitted an application to us, please be sure to check your email regularly, as well as your spam folder, for further communications from us.

Please be sure to complete the application honestly, and as thoroughly as possible. There is a portion that asks for your current vet, their phone number, and the name the records are under. Please complete this portion accurately. If you do not have a current vet, please complete the previous vets portion on the application (unless you have no prior pets or vet). This is a very important part of our screening process. If we cannot get vet information, we will move on to the next applicant. Our volunteers spend hours on end processing applications to find the very best homes for the pets we rescue, we do not have time to contact everyone who does not complete their applications properly.

**Please be sure to call your vet upon submitting your application and give them permission to release information to us.

Adoption Area and Adoption Fees:

**Our adoption area, unless otherwise specified in their bio, is within a two hour radius of Peppermint Pig Animal Rescue for adult dogs, and within a one hour radius of Peppermint Pig Animal Rescue for puppies.**

Adult dog adoption fee starts at just $145

Puppy adoption fees start at $195

Cat/kitten adoption fee is $35

*Adoption fees may vary. Please see the pet's bio that you are interested in for specific adoption fee.

**Please note; we are all volunteers with families, jobs, pets and often foster pets in our care. We are not paid for the volunteer work we do for the animals we rescue, so please be patient with us through the adoption process. The adoption process varies from pet to pet, but we will typically contact you before our next adoption event if you are selected for a meet. We know you are very excited about adopting, but it may take a little time, and you are always welcome to email us directly at pparescue@gmail.com with any questions. Thank you for your understanding.
| day | hours |
| --- | --- |
| Monday | CLOSED |
| Tuesday | 11-4:30 |
| Wednesday | 11-4:30 |
| Thursday | 11-4:30 |
| Friday | 11-4:30 |
| Saturday | 12-4 |
| Sunday | CLOSED |

By appointment only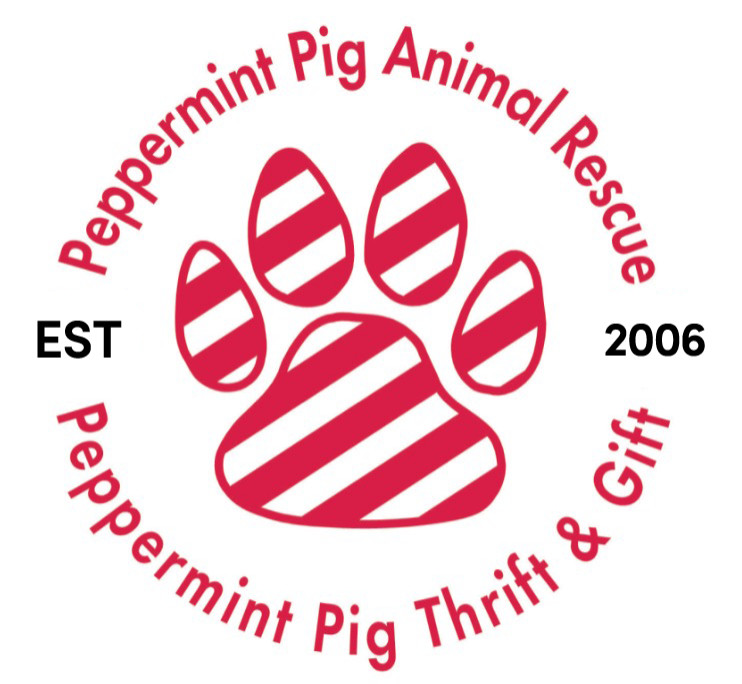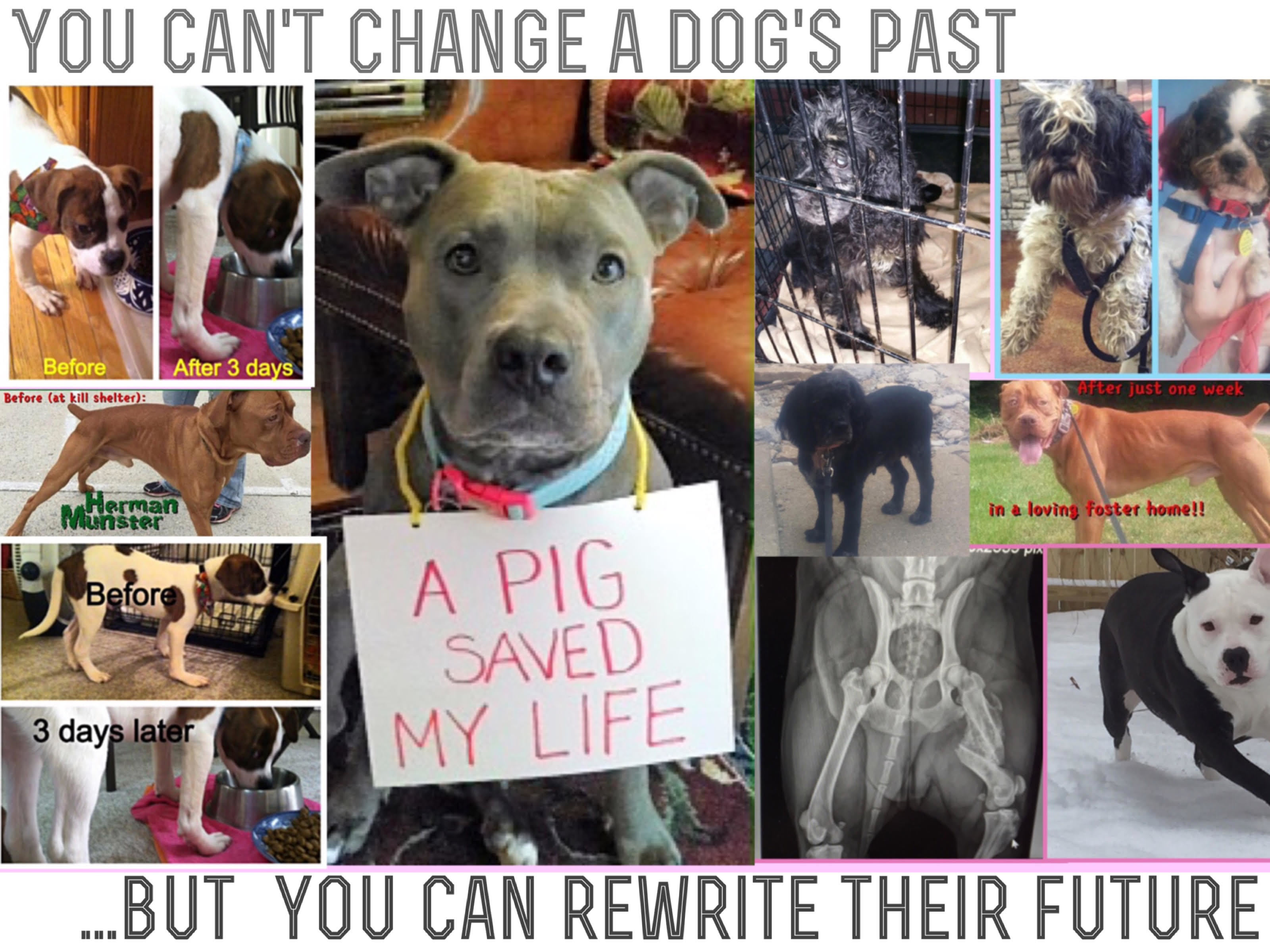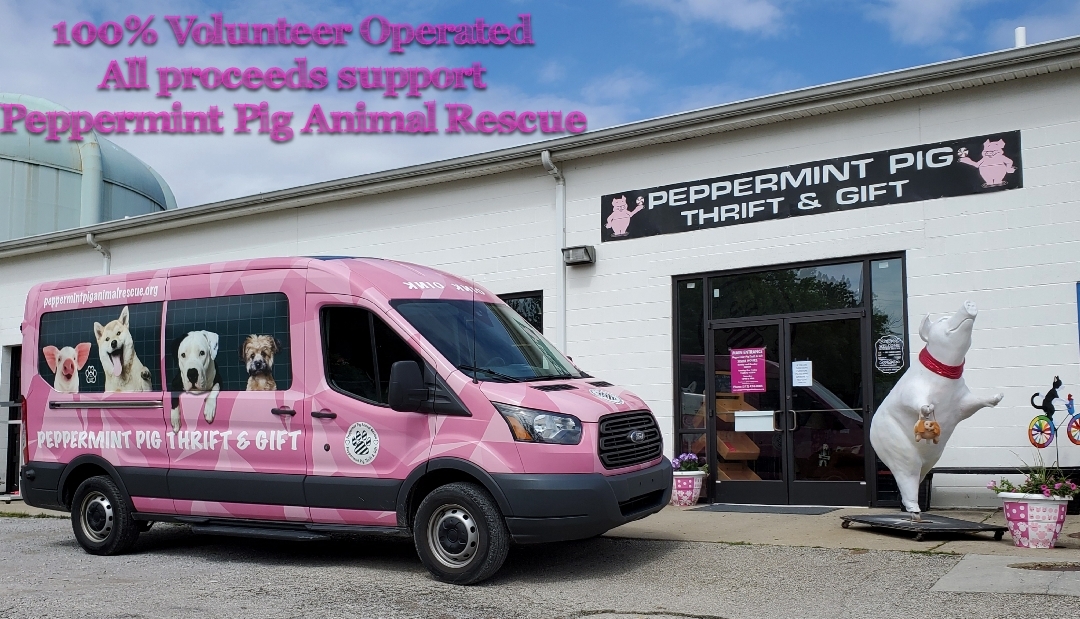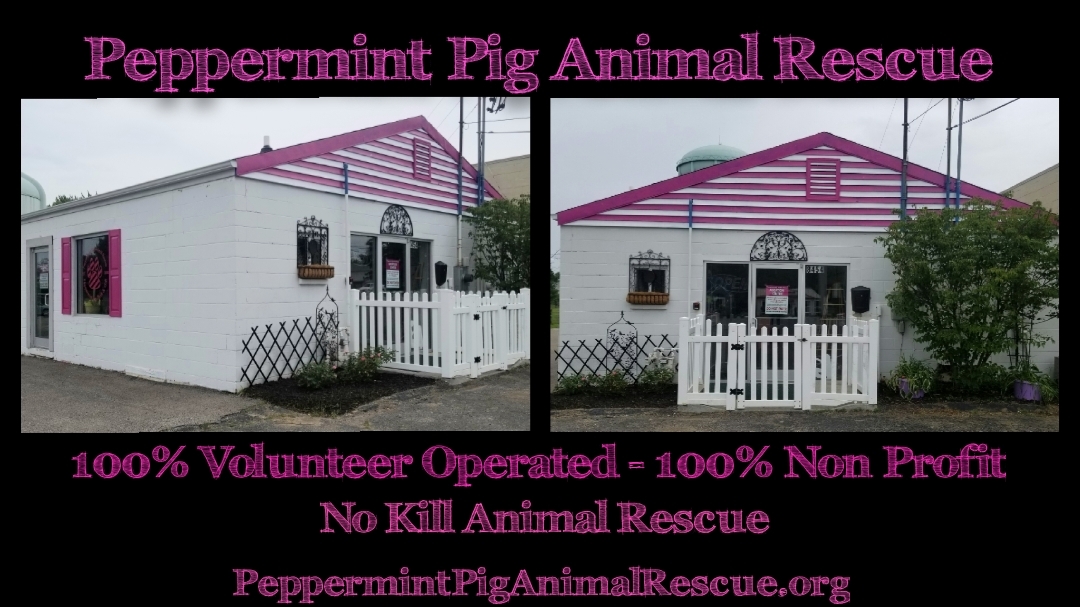 Recommended Pets
Recommended Pets