Main Content
Adoption Policy
Adoption Process
The following process is designed to ensure all animals are placed in a mutually beneficial situation for the animal and the owner.
File an application. (NOTE: On Petfinder.com, the ID number requested is not the Petfinder number, but our own internal five-digit one.) You may fill out an application online or download an application to fill out at home (Word or PDF). You may also request one to be faxed to you; call (315) 265-3199 or e-mail shelter@potsdamhumanesociety.org. You can put the name of the animal, ID number, or you can file an open application and just enter "Puppy", "Kitten", "Cat", or "Dog".
Provide required documentation (see application form).
Interview conducted by shelter staff. (NOTE: If traveling a long distance, avoid an unproductive visit by contacting the shelter first to confirm your application and all necessary documents have been received).
References are checked.
Decision is made on application.
There is a 24-hour waiting period for first-time PHS adopters.
Animals that have multiple families interested (for example litters of puppies) will have separate adoption procedures in place. It is not on a first come- first serve basis.
| day | hours |
| --- | --- |
| Monday | 1300-1700 |
| Tuesday | 1300-1700 |
| Wednesday | 1300-1700 |
| Thursday | 1300-1700 |
| Friday | 1300-1700 |
| Saturday | noon-1600 |
| Sunday | closed |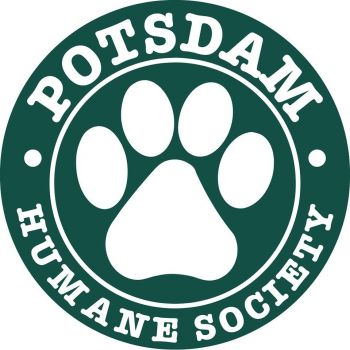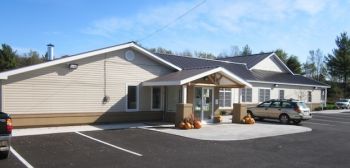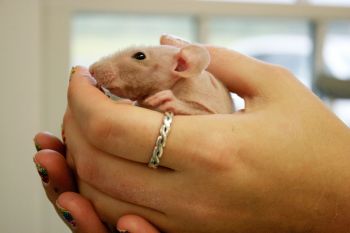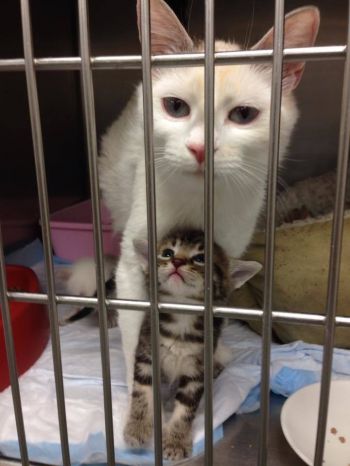 Recommended Pets
Recommended Pets