Main Content
Our Mission
The Humane Society of Yates County exists to promote the welfare of companion and domestic animals through educational programs and initiatives that reduce pet overpopulation, enrich adoptions and encourage responsible pet ownership.
Adoption Policy
Cat Adoption Policy:
When looking to adopt a cat, we have many to choose from. We will ask questions regarding the cat's new living arrangements, see if there are any other animals in the household. We will ask If you rent or own, and ask questions regarding previous pet ownership. There are never guarantees.

Dog Adoption Policy:
At the Humane Society of Yates County our primary concern is finding the best match for our dogs. This ensures their safety and happiness in their new home. During your visit here you will meet many wonderful dogs that will hopefully find their way into your heart.
In order to ensure that we are doing everything we can for the dogs here, you will be asked many questions. You'll be asked to fill out a one-page survey. Lastly, if there is a particular dog you are interested in, we will ask you to come back for more visits.
-We require up to 3 visits before a dog goes home.
-We ask that any dogs currently in the household come for a visit (not the 1st) to be sure everyone gets along.
-There is never a guarantee that the dog you pick will pick you.
-During your visit, we will casually observe your interactions with the dog and how they respond to you.
-The "Dog Adopter Survey" will provide us with valuable insight as to the dog's future life with you.
We want you to be as happy with your new family member as they will be with you!
| day | hours |
| --- | --- |
| Monday | closed |
| Tuesday | 11-4 |
| Wednesday | 11-4 |
| Thursday | 11-4 |
| Friday | 11-4 |
| Saturday | 11-4 |
| Sunday | closed |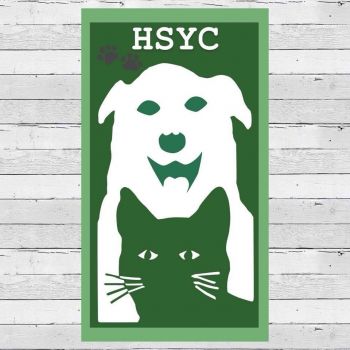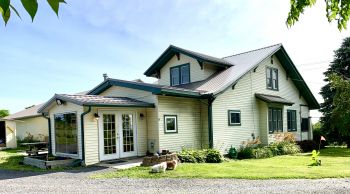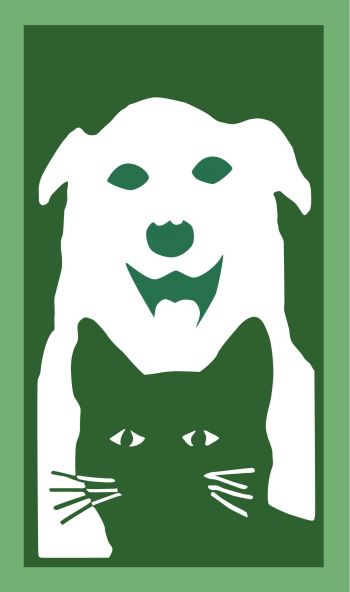 Recommended Pets
Recommended Pets