Main Content
Our Mission
Puppy Mill Dogs……
Did you know that the majority of puppies in Pet Stores come from Puppy-Mills.  Purchasing a puppy from a Pet Store SUPPORTS Puppy Mills. 

Too many animals are being destroyed needlessly in shelters. Please Don't buy from a pet store.  Support Life, not tragedy & death.  ADOPT A RESCUE TODAY!!!

 



 

Love of Animals Rescue was founded  by a small group of women who could not stand by and watch the suffering and painful deaths put upon defenseless animals through no fault of their own.

We are completely volunteer and although  we are 'not-for-profit', WE ARE NOT 501c3 tax exempt.  All money made through our fun
Adoption Policy
Our priority in Rescue is to serve the needs of the individual dog in our care.  While many loving homes, individuals & families apply to adopt our rescue dogs, our placement process is meant to supply the Dog with a home most suitable to meet its individual needs.  Please do not take it as a personal choice against you.


Our goal is to provide the best home possible for each dog so they will never have to come into rescue or a shelter again.  Placement is made BASED UPON the NEEDS of each dog & the opportunity offered by an applicant's home.


THANK YOU FOR OPENING YOUR HEART TO A RESCUE


Please keep in mind that we do not normally adopt out of a 100 mile radius.  We are not shelter or facility, we foster these angels with love and warmth in our homes.  Adoption Applications apply before any meeting is scheduled with our rescues.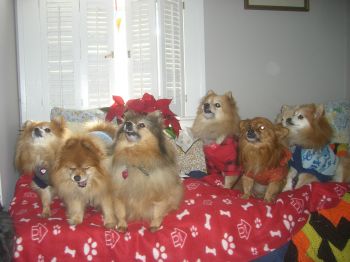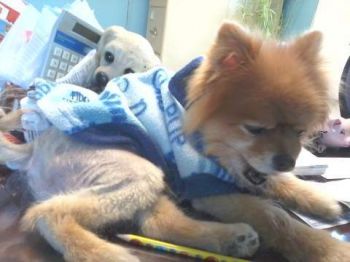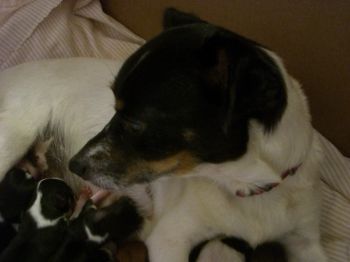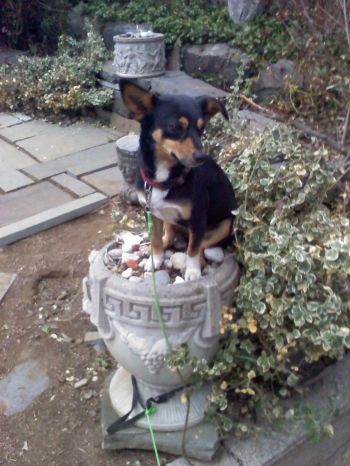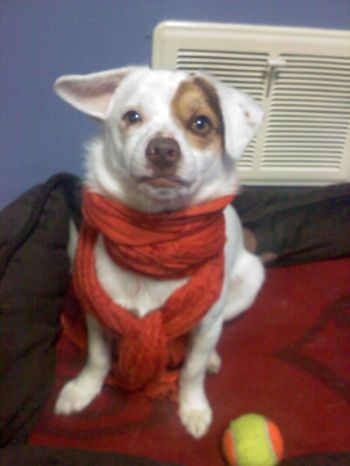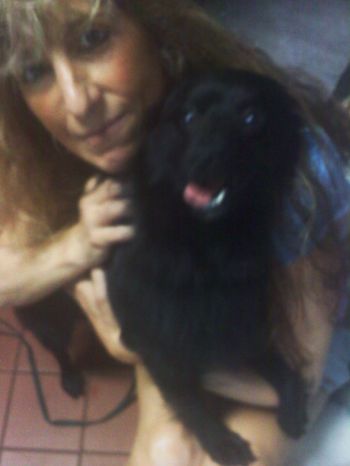 Recommended Pets
Recommended Pets