Main Content
Our Mission
One of Long Island's oldest no-kill shelters, is dedicated to saving all companion animals whose lives are in jeopardy.  Through rescue from kill facilities, rehabilitation of sick and un-socialized pets, and a 100% spay/neuter program, Little Shelter hopes to end pet overpopulation and place all dogs and cats in loving homes. Located in Huntington, NY
Adoption Policy
LITTLE SHELTER ANIMAL RESCUE ADOPTION POLICIES:
You must be 21 years of age or older to adopt.
Upon arriving at Little Shelter you will be guided through our shelter with an adoption counselor, who will show you all pets you are interested in, as well as pets that fit your lifestyle.
All household members must come to Little Shelter to meet your new pet.
Upon finding the ideal pet for you, you and the adoption counselor will place the animal on hold for 24 hours.
Little Shelter does not do same day adoptions.
During this time our adoption counselors will check two personal references for the adopters, as well as perform a veterinarian check.
If you have a landlord, we will check your buildings policies on pet ownership.
Upon completing this process, the adopters will come back the next day and take their newly adopted pet home, and will get to take a family photo with their pet. Congratulations!
If you have a another pet a animal interaction is required. This is usually the last step in the adoption process.
| day | hours |
| --- | --- |
| Monday | 1:00PM to 7:00PM |
| Tuesday | 1:00PM to 7:00PM |
| Wednesday | 1:00PM to 7:00PM |
| Thursday | 1:00PM to 7:00PM |
| Friday | 1:00PM to 7:00PM |
| Saturday | 12:00PM to 5:00PM |
| Sunday | 12:00PM to 5:00PM |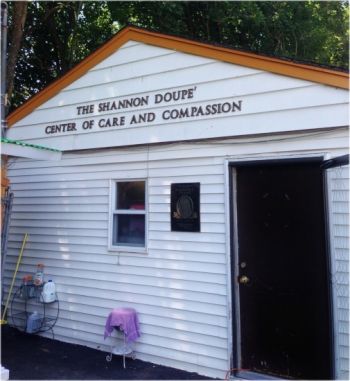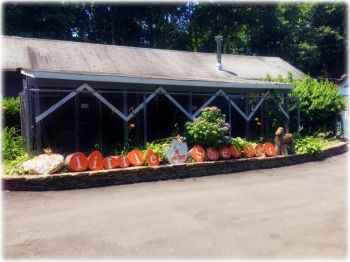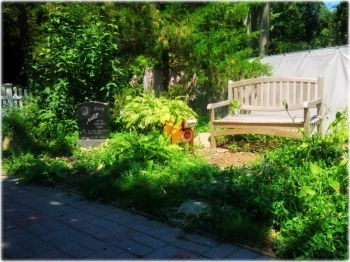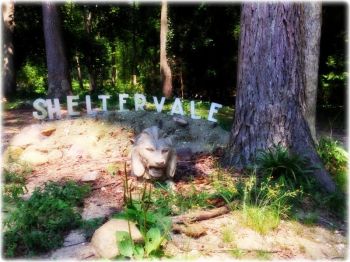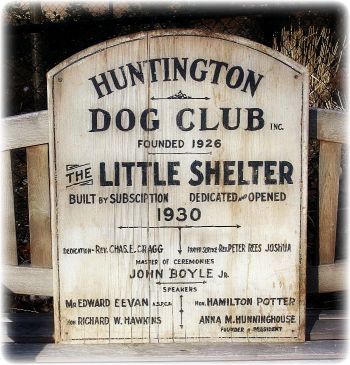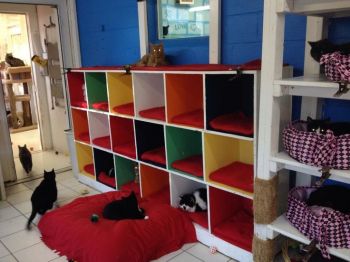 Recommended Pets
Recommended Pets