Main Content
Our Mission
To balance the health, public safety, and welfare needs of the people and animals in the Town of Babylon; provide nourishment and a safe environment for stray, impounded, and owner surrendered animals; responsibly enforce Town codes
Adoption Policy
**The Town of Babylon covers 53 square miles and is serviced by 3 Animal Control Officers who enforce Article 7 of the Agriculture and Markets Law of New York State and the Local Laws and Ordinances of the Town of Babylon. Staff in the office handles complaints from residents and dispatches over 5,000 calls per year to the Animal Control Officers. There are several kennel attendants to care for the 3,600 animals which enter the shelter each year. The attendants also assist the public to adopt and redeem dogs. There is an adoption rate of over 80%. Office staff consists of clerical staff who handle the daily transactions for redemptions and adoptions as well as other office duties. The shelter is under the direct charge of the animal shelter Director who administers the operation of the shelter.
**ALL ADOPTIONS WILL REQUIRE APPROVAL OF YOUR COMPLETED ADOPTION APPLICATION
**Before leaving the shelter dogs are heartworm tested and given heartworm prevention during their stay here, dewormed, altered, and vaccinated for the following: Rabies, DAPPV, K9 Influenza, and Bordatella.
**Before leaving the shelter cats are FELV tested, dewormed, altered, and vaccinated for the following: Rabies, HCP, and Bordatella.

Adoption Fees: CASH ONLY
Dog/Puppy Adoption
Residents will receive a dog license
Resident $90
Non-resident $85

60 and over Dog/Puppy Adoption
Resident $50
Non-resident $45
**Compatibility Check
Bring your pet to see if they get along with a new friend. They can meet on leash in our BAARC in the Park.

Cat/Kitten Adoption $65
60 and over $35
**Animals surrendered for Adoption/EuthanasiaPlacing a pet for adoption will be dependent on kennel space, temperament, health, and age. The shelter will accept animals for adoption on a case by case basis. Often the prospective pet will be placed on a waiting list and then be brought in for adoption as space is available. Animals may be surrendered to the animal shelter by the owner only. Euthanasia service is available Mon-Fri providing a technician is available. Please call in the morning so that arrangements can be made for when you come in. You may spend time with your pet immediately before and after the procedure. Proof of residence in the Town of Babylon (driver's license, utility bill, etc.) is required. There is a $65 turn in fee for dogs, $35 for senior citizens. All fees are cash only. The shelter does not accept stray cats. There is a $35 fee to turn in owned cats, $15 for senior citizens. If your pet has passed away, you may bring the body for disposal to the shelter. There is a $25 fee for dogs, $10 fee for cats.
| day | hours |
| --- | --- |
| Monday | 10-3:15 |
| Tuesday | 10-3:15 |
| Wednesday | 10-3:15 |
| Thursday | 10-3:15 |
| Friday | 10-3:15 |
| Saturday | 10-2:15 |
| Sunday | CLOSED |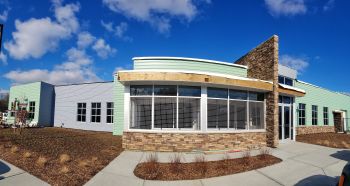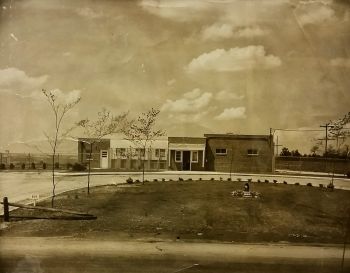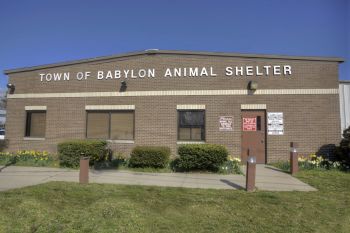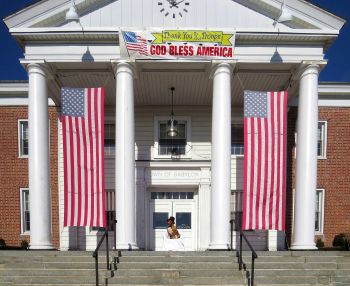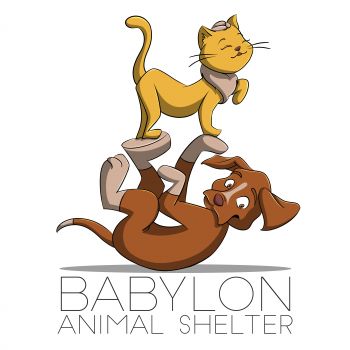 Recommended Pets
Recommended Pets