Main Content
Canine Rehabilitation Center and Sanctuary
Our Mission
Canine Rehabilitation Center & Sanctuary is a 501(c)(3) nonprofit and our mission is to inspire, educate, and motivate the human spirit, as well as save, nurture, and love the canine & feline spirit— bringing the two together to change the way the world views, rescues, and places homeless pets.

Dogs that come into our care are victims of abuse, dog fighting, and laboratory research. We also take in dogs that have suffered from neglect, hoarding and puppy mill cases and dogs that have endured long term confinement or isolation. We are a support for rescues and shelters, taking in dogs that have been waiting for extended periods to find a home, dogs that have been returned multiple times and dogs that are struggling in the shelter environment due to fear and lack of socialization.

Cats that come into our care are overflow from shelters and special needs, those that take longer to place.
Adoption Policy
Visits are by appointment only.

Adopt a dog from us, and you adopt a new family. We offer animal help, training, and behavior support for the entire life of the dog. We LOVE our dogs! 

If interested in any of our animals, please e-mail us at info@crcsdogs.com. 

Our campus is located in Washoe Valley just 6 short miles south of Reno, Nevada and within minutes of Lake Tahoe and Carson City. We have 5.2 acres of land and 11,200 sq feet of indoor space offering a safe haven for dogs in recovery.

Our facility offers close access to Davis Creek Park, Washoe Lake, Timberline trails and many more peaceful "off the beaten path" walking trails.

We are not open to the public. We are happy to give folks a tour of the facility and talk to you about our plans and current projects. If you would like a tour, please email us at info@crcsdogs.com to make an appointment.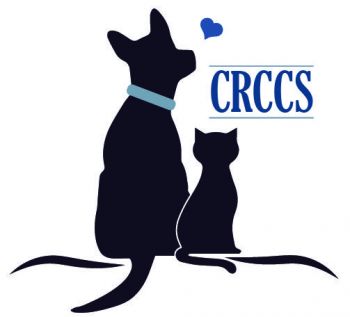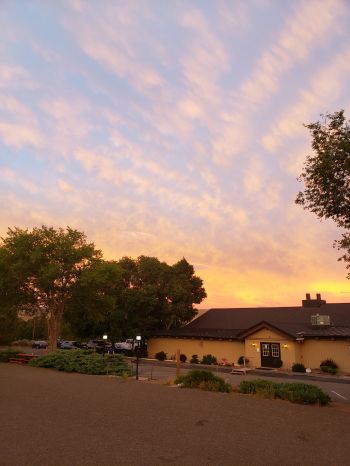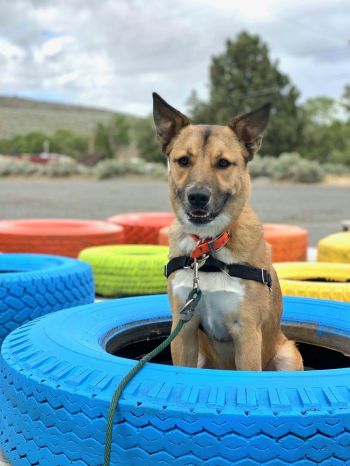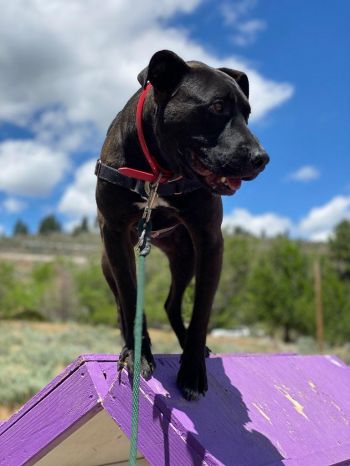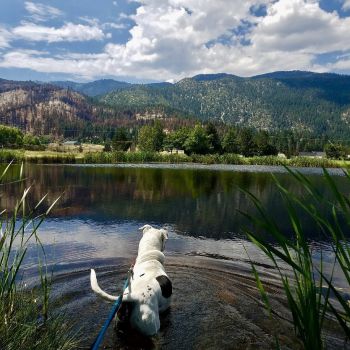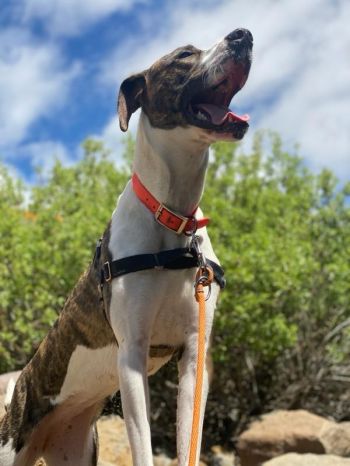 Recommended Pets
Recommended Pets