Main Content
Our Mission
Homeward Bound Cat Adoptions provides a modern, free-roaming adoption center to minimize the stress experienced by homeless cats and optimize the opportunity for adoption. When owners are no longer able to care for their pets, we offer an alternative to taking them to a shelter or leaving them on the street.

Founded in 2007, Homeward Bound Cat Adoptions is a 501(c)(3) nonprofit organization.

Our Vision:

A community in which no pet owner is forced to make a choice to abandon an unwanted cat or kitten or relinquish the pet to a kill shelter.

Our Mission:

Offer the option of placing for adoption domestic cats/kittens that need to be re-homed.

Reduce the number of domestic cats abandoned, euthanized, or placed in local kill shelters.

Operate adoption centers to provide a selection of healthy spayed/neutered cats available for adoption.

Manage a network of reliable loving foster homes to provide temporary care for cats and kittens awaiting adoption.

Provide veterinary care that may include spays/neuters, vaccinations, diagnostic testing, dental procedures, ophthalmology care, surgery, and hospitalization for cats/kittens in our care.

Educate our community on the responsibility to spay/neuter and vaccinate pets and offer suggestions for low cost options.
Adoption Policy
Adoptions are by appointment only, after approval of the adoption application. Please complete the form on our website, https://www.homewardboundcats.org/adopt.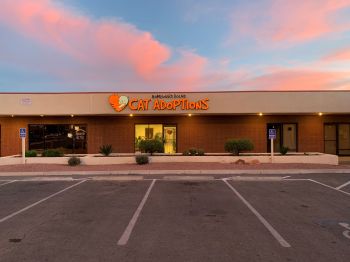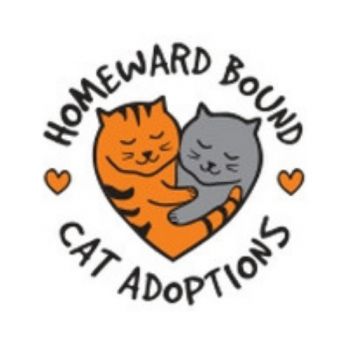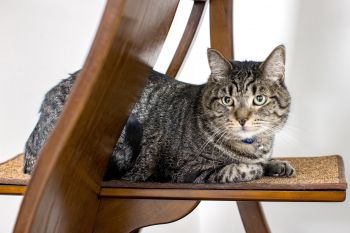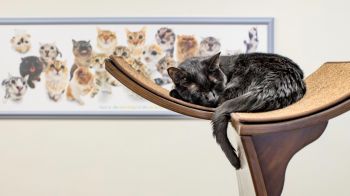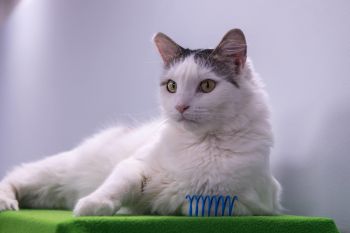 Recommended Pets
Recommended Pets