Main Content
Our Mission
The mission of Sheryl's Den Animal Rescue Inc., a charitable, not-for-profit 501c3 organization, is to rescue and supply animals, regardless of age or medical condition, with love, shelter, food, human companionship, medical care, and spay-neuter services until permanent placement is secured into a pre-screened loving home.

Sheryl's Den will accept animals who are either abandoned in a shelter or living with an owner who can no longer supply care. We will also participate in rescue and placement of animals who are culled from the Puppy Mills or purchased at Puppy Mill auctions.

We wish to eliminate the euthanasia of healthy adoptable animals. We do not accept euthanasia as a means of population control for animals. We believe each animal's life is meaningful and each deserves a loving home. Educating and informing the public about the commercial dog industry, over population, and the need to spay and neuter companion animals is our goal. Responsible pet ownership is also very important to us, as well as reviving the spirit of volunteerism across our country.

Our volunteers are willing to foster or otherwise assist in this rescue effort. We are supported entirely by donations, adoption fees, and fund raisers. Our goal is to ensure that the animals are not needlessly euthanized anywhere in America because of the lack of medical care or an available, loving home
Adoption Policy
Start an application at www.sherylsden.org

Please remember to contact your vet to provide consent for them to speak with us. We promptly process the application and notify you by email when we have completed the processing.

This process is usually within 48 hours. Upon approval, we contact you via telephone to discuss your interest in detail.

We will discuss all medical care given and required regarding the dog you are interested in.

Thereafter, we will promptly set an appointment for you to meet the dog. Our adoption Contract will be forwarded to you in advance so that you can review same before leaving your home.

We ask that you bring the completed Contract and an adoption donation in the amount of $400.00 to your appointment. Please note that there is a refundable $50.00 deposit that is required for adoption of unaltered puppies. Your donation at the time of adoption ensures that Sheryl's Den will be able to continue to help more animals in need.

Upon adopting, you will receive a tax receipt, complete medical records, information regarding pet insurance, etc. Please remember, when you adopt you are making a lifetime commitment to your new fur kid/pet.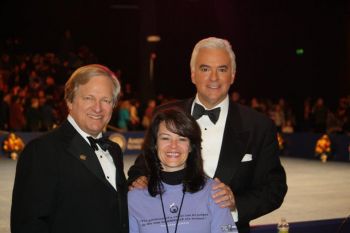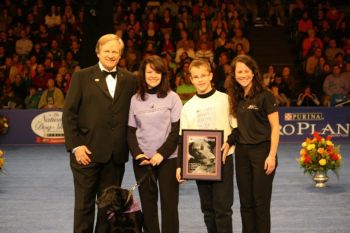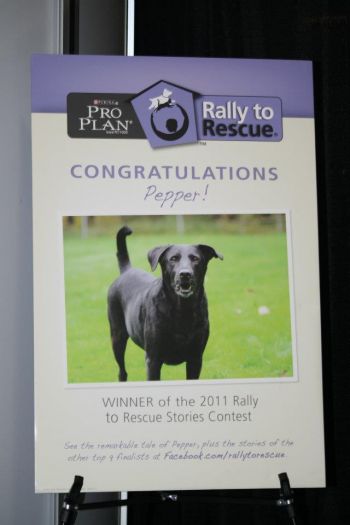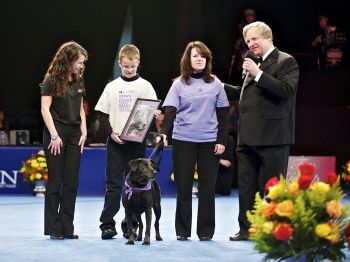 Recommended Pets
Recommended Pets