Main Content
Our Mission
Angels Helping Animals is a corporation dedicated to helping improve the lives of animals in need. We are an all-volunteer group that has a vision of being the link between the general public who would like to give to shelters but either do not have the time or are not sure how to proceed and the shelters who so desperately need the public's help. So many people are interested in helping animals but just don't know how to start!

We work with local shelters and rescues to help provide them with supplies they urgently need to make the lives of the animals in their care more comfortable. These much needed supplies can include food, bedding, cleaning supplies and funds for medical treatments. Our group does the fundraising, necessary shopping and coordination and delivery to take the strain off of the shelters and also the donors. Giving has never been easier!

We also work with several rescues in the area that participate in the Trap-Neuter-Release (referred to as TNR) and Trap-Neuter-Assess (TNA) programs. These programs work to minimize the number of free-roaming, feral, abandoned and homeless cats. We work to humanely trap colonies of cats, have them neutered or spayed, and evaluated. This keeps the size of the colony small by not allowing the cats to reproduce and allows us to place adoptable cats into their "furever" home.

Our adoption procedures:
We are a foster based rescue so all of our adoptables are located in foster homes to ensure the smoothest transitions into their furever homes. Since all of our kitties are in foster homes we do not have a facility where someone can come and "browse" our adoptables. Once you complete our adoption application (attached), we will give you a call to discuss any questions we might have and to give you further information about the kitten you are interested in. Once your application is approved, we will set up a meet and greet/home visit where we will bring the kitten to your home so that you can meet him/her. If you decide that he/she is a good fit in your house, we will leave him/her with you. If you decide the fit is not good, we will take the kitten back with us back with us.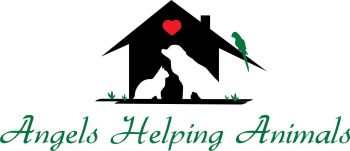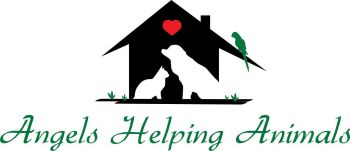 Recommended Pets
Recommended Pets