Main Content
Doodle Rescue Collective Inc.
Our Mission
Founded in 2008, Doodle Rescue Collective, Inc. (DRC) is a volunteer foster based rescue comprised of a "collective" of over 800 registered volunteers nationwide. DRC is dedicated to the protection and rescue of Labradoodle & Goldendoodle (doodle) dogs and to providing educational resources and support services to doodle owners, aspiring owners and enthusiasts.

Through our programs, DRC provides refuge, safe haven, vet care, rehabilitation,

transport, and quality forever homes for doodle dogs in need. DRC is also dedicated to providing support services and re-home assistance for those needing to find new forever homes for their family pets. To date, DRC has saved and placed over 4000 doodle dogs through our successful and highly regarded "Rescue/Rehome Program."

DRC founders have also assisted in the rescue, transport and responsible placement of hundreds of other doodle dogs in need since 2005.

DRC DOES NOT OPERATE A SHELTER FACILITY

A volunteer based organization, DRC's adoptable doodle dogs are housed in loving foster homes throughout the US and Canada and are cared for by our dedicated and devoted volunteer families.

We are proud to work collaboratively and cooperatively with other responsible and reputable rescue organizations, shelters, animal control facilities, veterinarians and animal care providers. Our outstanding reputation and willingness to work together with other organizations further facilitates our doodle dog rescue efforts, ensuring the safety, health and well-being of homeless doodles throughout North America and the world.

Through and with our programs, services, outreach and educational resources, DRC inspires and encourages humane volunteerism, responsible companion animal care and ownership, advocates for responsible breeding practices and promotes public awareness of the plight of the doodle dog, the horrors of puppy mills and the commercial pet trade industry.
Adoption Policy
PLEASE READ THE FOLLOWING CAREFULLY BEFORE YOU APPLY

DRC has adoption requirements and policies that are in place to ensure the safety, well-being and appropriate placement of every doodle dog in our program.

Please read through carefully and completely BEFORE applying. Be certain that your home environment and lifestyle are both compatible with, and appropriate for, rescue doodles, in accordance with our policies and requirements.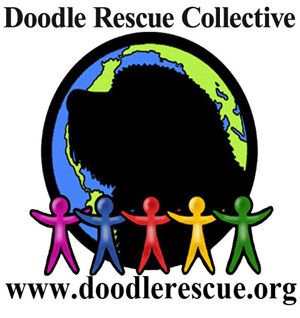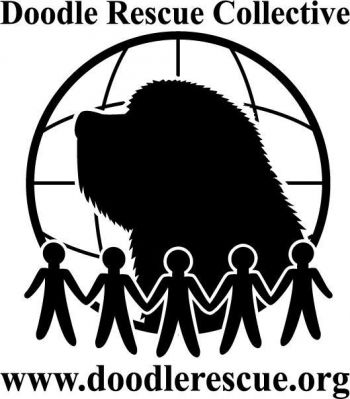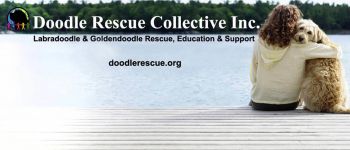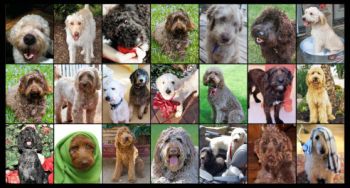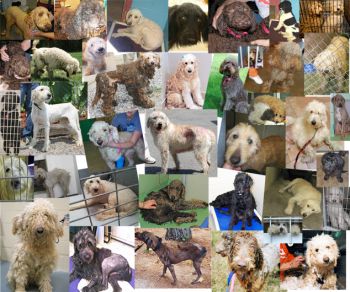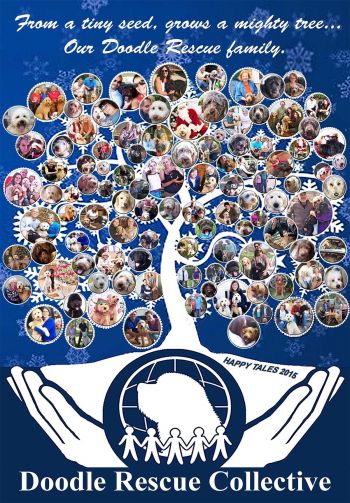 Recommended Pets
Recommended Pets