Main Content
Our Mission
View our Pets still in India, awaiting new homes!


 

Rescue Without Borders (R.W.B.) is a small animal rescue based in  NJ that rescues animals in need domestic and abroad. 

Our Motto- Every Dog Deserves a Good Home, No matter what breed or where they come from. 

Love knows no boundaries. We do not discriminate; we will rescue the Underdogs, be it in the U.S. or abroad. 
Adoption Policy
We want to ensure that not only the pet that we rescue goes to a good home, but also the dog that the family is wanting to adopt is right for them. When there is a good match between the two the adoption is successful and everyone involved is happy.  

To ensure successful adoption, we adhere to the following adoption process-

When you see a pet that you like please em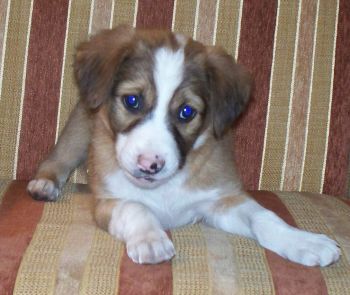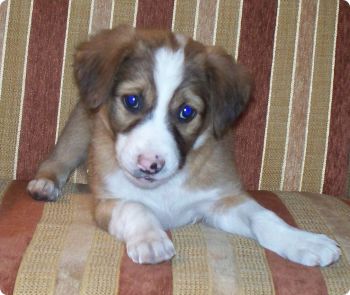 Recommended Pets
Recommended Pets