Main Content
Our Mission
We are a 501c3 non-profit, no kill rescue that depends on funding through donations from supporters and adoptions. Our life saving efforts leave us with vet bills needing to be paid. We do rescue, adoptions and TNR of colony cats.
Our kittens and cats are in foster homes receiving love daily.
We show our kittens and cats by appointment in our partnering Petsmart stores or your home after an application has been completed.
Adoption Policy
Email us for an application.
Must be over 25 years old to complete application and/or be the head of household.
We try to work on applications as soon as possible.
If your application part is approved, we will notify you in a few days or soon as possible.
Sometimes it takes a while for reference calls to be returned. You can check back with us.
Then we would like for you to meet the cat and see how it interacts with you and if it's what you're looking for in a pet.
We also require a home visit to see where the cat will be living and make any suggestions on adjusting to a new home or other pets.
The adoption fee is about $150.00 depending on the kitten, (breeds higher) adult cats are less, plus $20.00 to register microchip.
As a non-profit we depend on adoption fees and donations to support our mission.
Adoption fee includes all medical done - vet exam, deworming, distemper and rabies vaccines, spay/neuter and microchip implant, feline aids/leuk test on adults or batch test on a litter of kittens to be sure they are negative.
We do all medical on our kittens and cats to help insure they are healthy.
If a kitten is adopted young, we will follow up to have all its medical done by us.
A copy of medical records is given at adoption.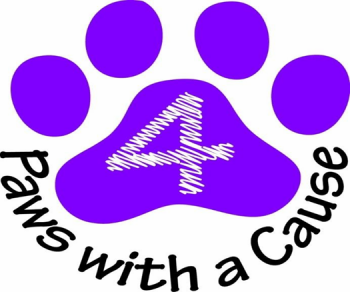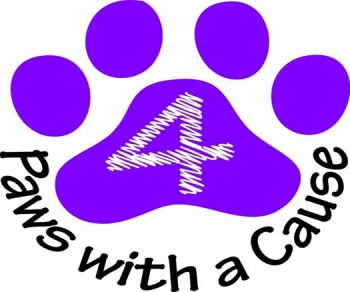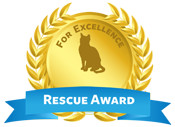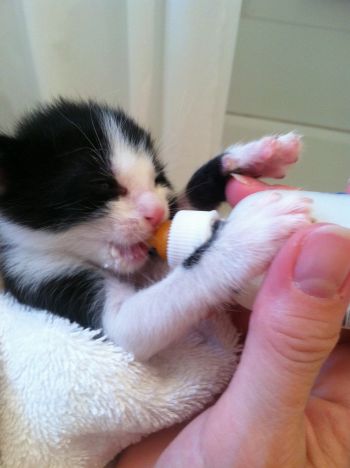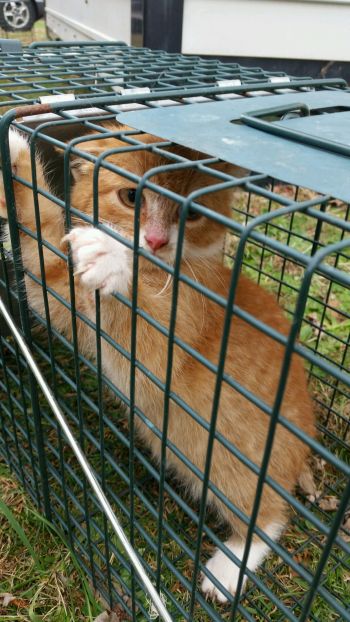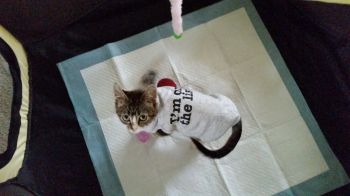 Recommended Pets
Recommended Pets