Main Content
Adoption Policy
Please visit our website (www.njsrn.org) to learn about our rescue program, adoption process, and required donations. Our adoption application is available on-line under the "Adopt" tab. Please read and follow the tips for completing that form. It is the first step in the adoption process, and we use the information in that form to match dogs to their new homes. As you complete the application, we encourage you to be honest and thorough in your responses - there are no "right" or "wrong" answers to the questions we ask, and an accurate and complete application helps us with the matching process.

After you submit your application, you will see one of two messages. One message will let you know that there is a problem with the application (likely a missing response to a required field). The other message is an automated acknowledgement confirming that your application was submitted to NJSRN.

When we receive your application, we will share it with our members and add your name to our waiting list. Although we're a small volunteer organization, NJSRN works hard to identify the best homes for the dogs in our care. Please note that we're experiencing a shortage of Miniature Schnauzers all across the country and we typically have more applications than available dogs. You will likely be placed on a waiting list until an appropriate match is available. Please be patient – the wait is definitely worth it!

We rarely get puppies or very young dogs in our rescue program. If you understand the commitment required when adopting a puppy - house-training, crate-training, obedience training, socialization, teaching appropriate chewing, etc. - and you are interested in adopting only a puppy, we can refer you to a reputable Miniature Schnauzer breeder.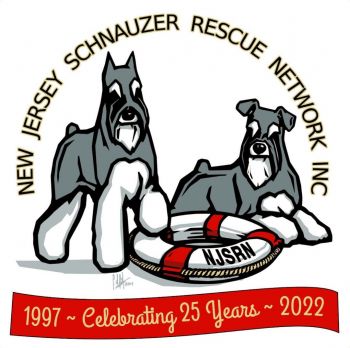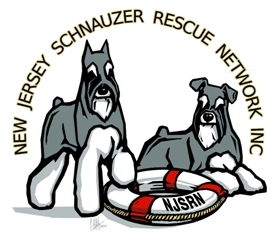 Recommended Pets
Recommended Pets